Like most things, there's a right time and a wrong time to talk to our kids about issues that we're having with them. Though it may seem to us that they can do no right, it probably seems to them that we can do nothing but lecture and nag.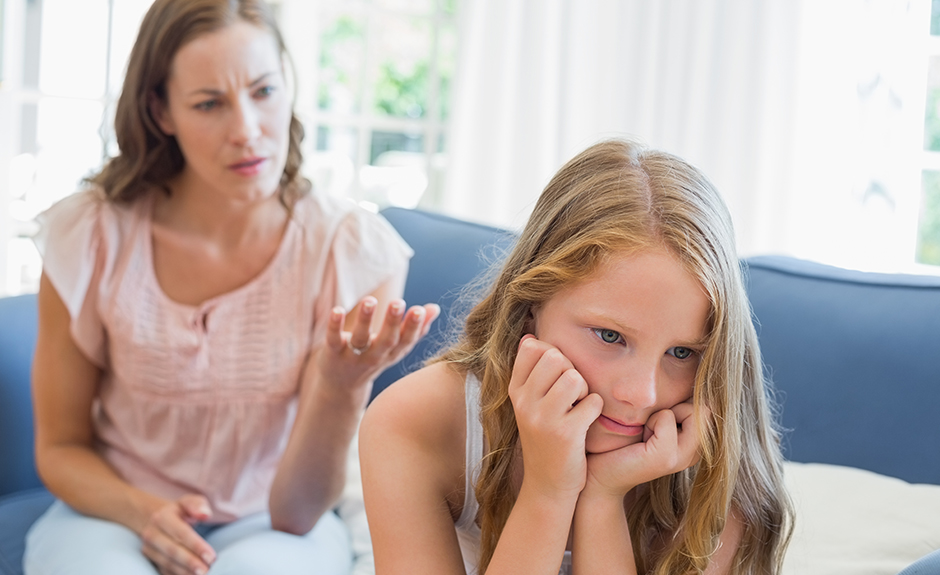 Have you ever considered that all the lectures in the world won't reach our teens? Could there be a better way to reach them?

A Better Way to Reach Our Teens
Am I the only one who thinks there are times when teens just can't seem to do anything right? I'm not talking about serious issues right now — but small things. We want to encourage our kids, but it's as if they won't let us. It's so tempting to give lectures, but this isn't the time.
Consider this. Take your teen out to lunch or breakfast, and resist bringing up any of his recent faux pas. Talk about his hobbies— or whatever comes up. The more he talks and you listen, the better. By doing this, you're building your relationship, and paving the way for future discussions about issues, without resentment from either party.
Photo via: Shutterstock