When you hear the word, "Fear" you may imagine a plethora of scary things. Fear is typically a pretty negative thing.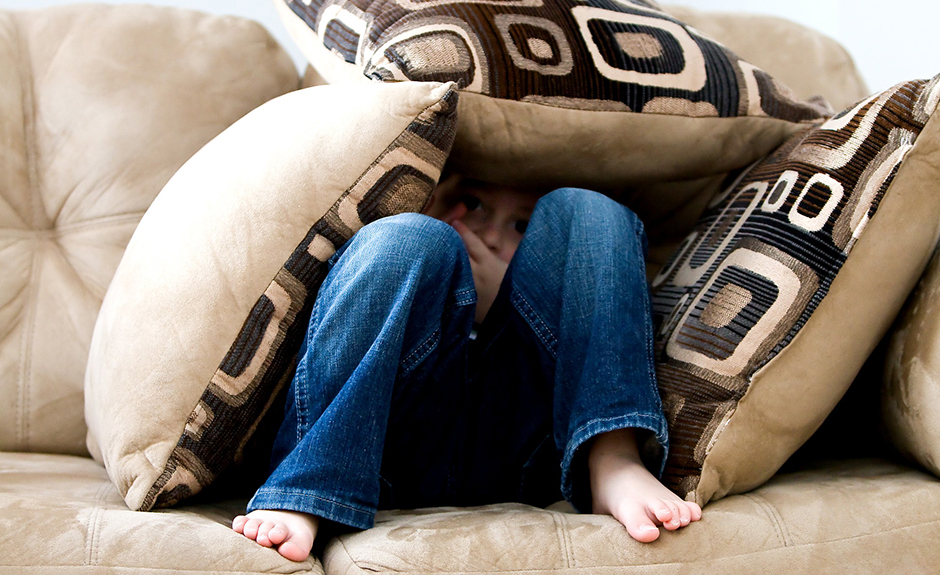 Can fear be healthy, though? Is it good for our kids to fear us, even just a little? If they did, would it help to keep them on the straight and narrow?

Can a Healthy Dose of Fear Keep Our Kids in Line?
It's been said that fear isn't the best motivator when it comes to encouraging our kids to good behavior. But, while it may not be the best, it is still a motivator. The Bible says that the fear of the Lord is the beginning of knowledge and the beginning of wisdom. In case you didn't catch it, let me say it again. Fear is just the beginning of knowledge and wisdom. It's not the whole, and certainly not the end.
Of course, our kids need love, encouragement, training, and a secure environment to foster emotional health. But to say that they shouldn't have a healthy fear of their parents is foolish. A healthy fear of us might be what prevents our kids from a dangerous deed that could keep them from enjoying our love and relationship another day.
Photo via: Pixabay