One undeniable fact about today's entertainment driven culture is the result that desensitization has on our families.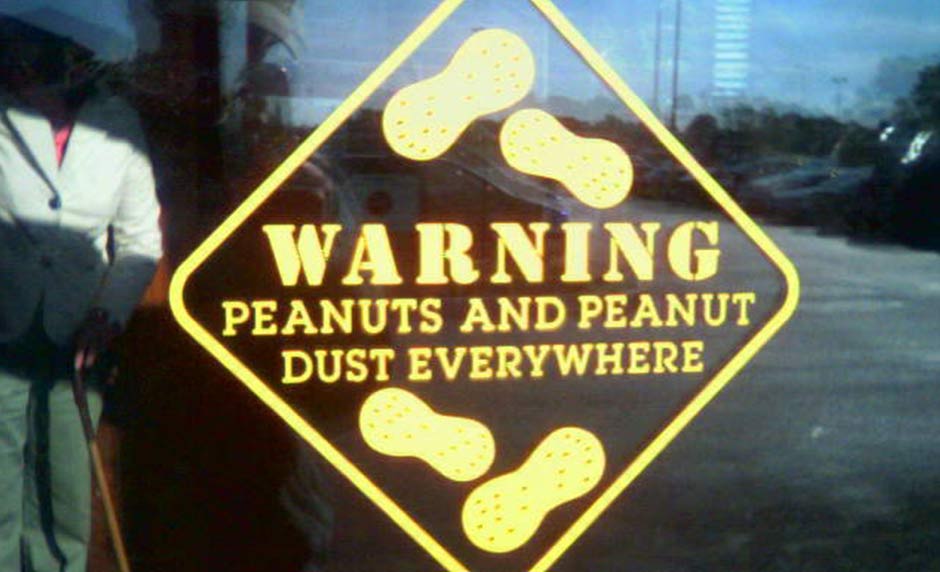 In this post, I provide one result of desensitization.

An article and picture in the September 12th, 2016 issue of Time magazine is a perfect indicator of just how today's American parenting has mimicked the proverbial frog in the boiling water analogy. Just in the lifetime of today's average teenager—but certainly over the past several decades—we have become so desensitized to aesthetic change and perversion, that we no longer recognize or call it as such. Political correctness no longer allows for it.
Picture Provided by: Dan4th Nicholas.