It is important for parents to understand how much influence they have over their kids. While other good and bad influences battle it out for your children's attention, they will probably still look to you for guidance whether they realize it or not.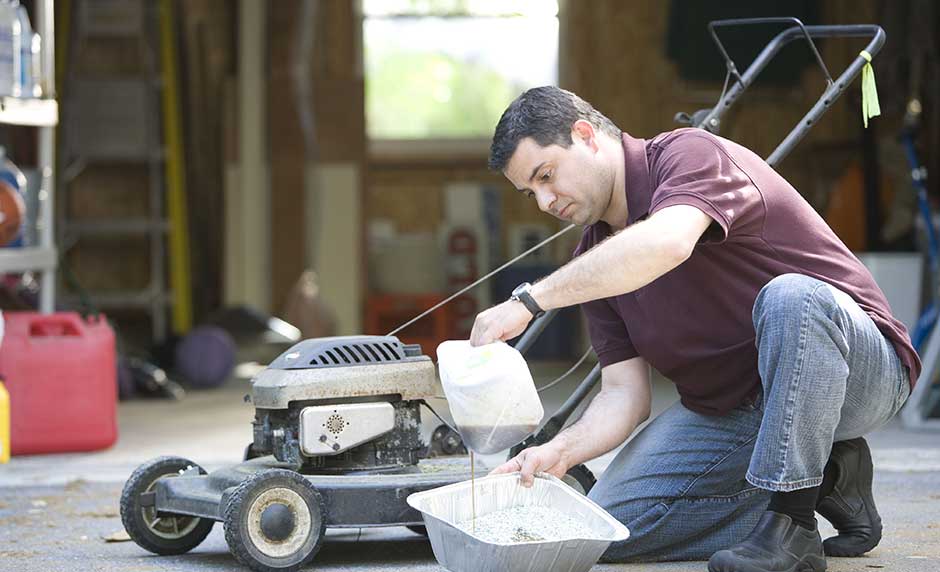 In a world and a culture that is full of bad examples of manhood, It is important that dads demonstrate what it means to be a responsible man. This give boys an example to follow as they grow into adulthood.
How It Is Rare to Find a Good Example of a Responsible Man on Television Today
In the past, you might hear someone say, "Grow up!" in response to a boy, a young man, or even an adult who was acting out, behaving like a fool, or being immature.There were understood guidelines for how men and boys should behave. Even on television, dads were shown being able to handle responsibility, and they acted in such a way that those around them respected them. Since then, shows like The Simpsons started airing that paint quite the opposite picture of dads.
Now, it seems like depictions of dads as irresponsible, disrespectful, and foolish have become the new normal on television. Young boys growing up in this cultural environment may need to see some examples of good, wise, responsible, and respectable men before they can grow up to be one. So I have a question for all the dads out there: When your children look at you, do they see the responsible portrayal of manhood or the foolish one?
Picture provided by: Dawn Arlotta