It seems like one of the hot topics in recent years has been bigoted police and corrupt government officials. More and more our government's authority is being questioned, because of the actions of the few. But should we question it?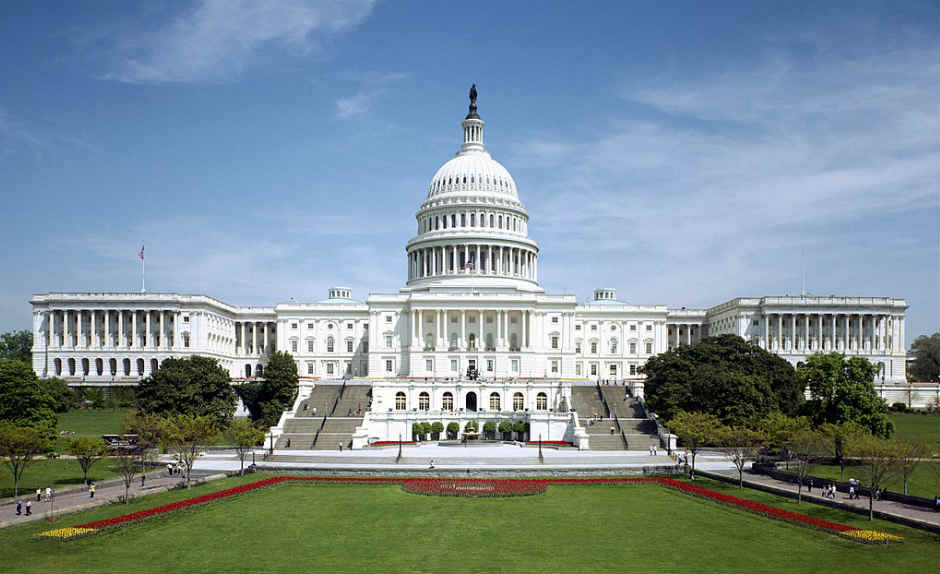 What if the Bible calls us to obey the law as a legitimate authority? If this is indeed the case, shouldn't we then teach our children the importance of respecting and obeying government authority?

Why Parents and Kids Should Respect and Obey Government Authority
Among other places in Scripture, the 13th chapter of Romans says we're to obey legitimate authority, including legitimate government authority. So, if adults are to respect and obey legitimate authority, and our kids are biblically mandated to respect and obey our parental authority as adults, it stands to reason that our kids should have to respect and obey legitimate government authority as well.
If we teach our kids that police are corrupt and bigoted bullies to be feared, then our kids aren't going to respect or obey them. We've effectively done to police what we don't want them to do to us. This kind of inconsistent hypocrisy will only perpetuate a system that's currently getting otherwise innocent young people unnecessarily killed.
Photo by: Architect of the Capitol – aoc.gov, Public Domain