Internet bloggers have a way with pulling on the heartstrings of today's youth. But are all the causes they deem important actually something that our kids should crusade for?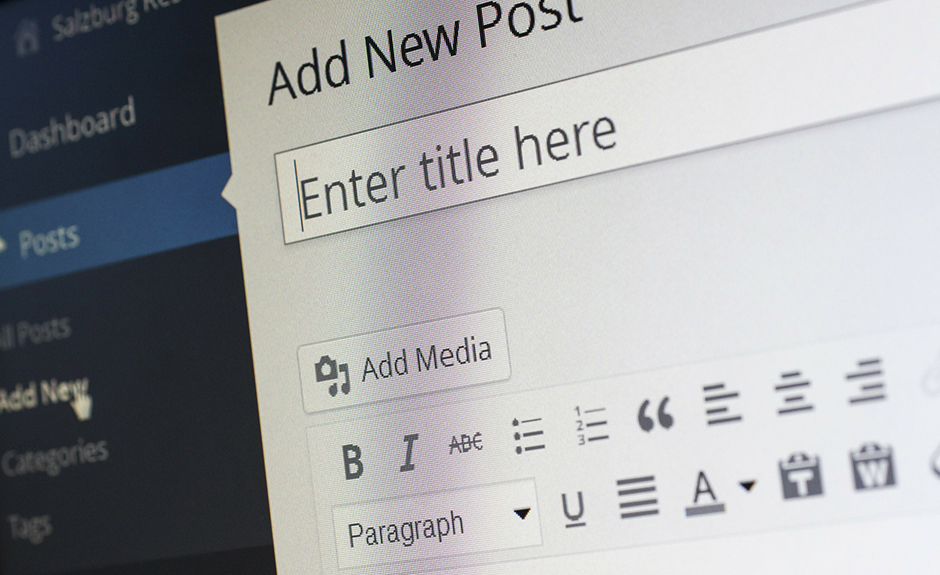 When inundated with so many causes, how can we best equip our kids to discern between what's actually important, and what is irrelevant?

Helping Our Kids Navigate the World of Internet Bloggers
Have you noticed that the internet has given a huge platform for virtually anyone to make art and science out of some of the most obscure topics? When our kids run across an article written by some obscure—albeit ambitious—writer reporting on a subject that might affect point 0025 percent of the population of Timbuktu, remind them that just because an article is on the net, doesn't mean the topic is something they need to start crusading for.
Let's teach our kids to discern the difference between truly relevant and important topics, and stuff simply geared to satisfy the career opportunities of some wannabe writers.
Photo via: Pixabay