It's easy to get caught up in all the hustle and bustle of caring for our children. One kid needs help with homework, the other has soccer practice, and still another one needs something else that demands your time.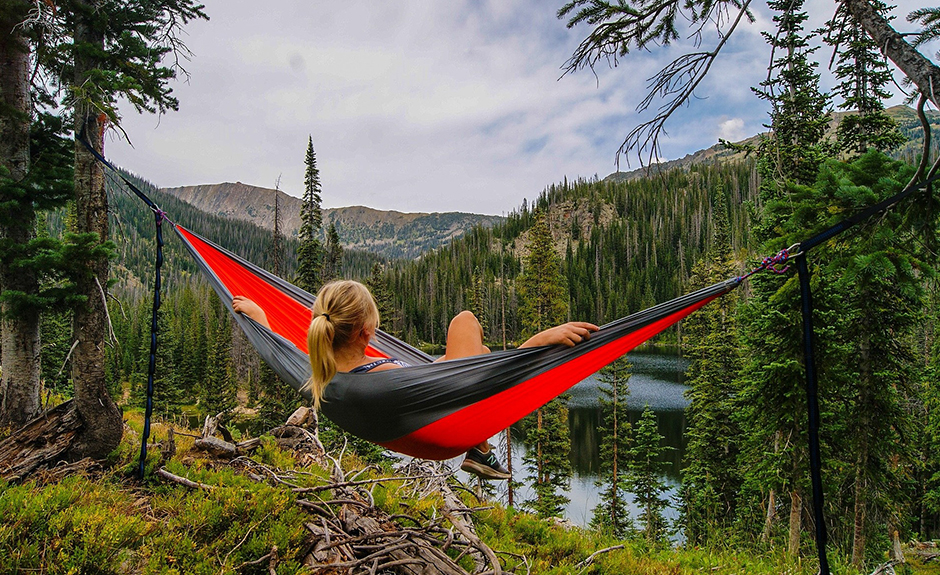 Between the rigors of being a parent, and the demands of working a job, when are you supposed to get time to rest? Is "me" time a thing of the past? Should it be?

Why Parents Need to Prioritize "Me" Time
In our hectic world, it's easy to get so engaged in making ends meet, and doing all that's necessary to take care of our kids, that burnout becomes inevitable. One of the consequences of burnout is that, in the very process of trying to meet the demands of parenthood, we can actually fail to meet our children's emotional needs. So we work and try even harder, but that can be like spinning our tires in the mud. The faster we go, the deeper we sink.
It takes self-discipline, on our part, to set aside time to rejuvenate. On an airplane, we're taught to put our oxygen mask on first, even before our kids. So don't feel guilty, because taking care of ourselves is the first step in caring for our kids.
Photo via: Pixabay