While it may not seem like a top priority, parents must help equip their children to fight against selfishness. Selfishness can be dangerous because it affects the way we make decisions and can further entangle us in other sins, such as greed.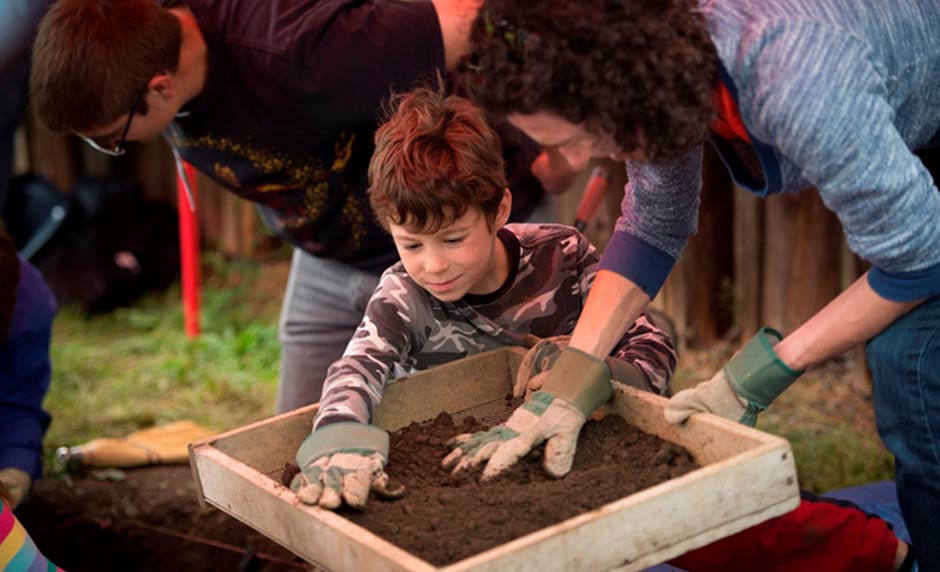 This is why it is important that we raise kids who are capable of rejecting selfishness and benefitting society by the decisions they make. As our kids think more about society, they will be able to see how their sin can impact others.
Why Rejecting Selfishness and Benefiting Society are Important Ideals to Learn as Kids Begin to Make Big Decisions
There is a case for raising our kids with our society in mind. One reason we remove our kids from public venues when they are acting out is for the sake of the people around us. Schools used to teach civics to help civilize citizens for the sake of society.
So, when our child claims to be gay, perhaps we should ask: "How will this contribute to or detract from a civilized society?" Of course, we should always affirm our love for our kids regardless. But what if, rather than gay, your child simply claimed to be selfish? Science says nobody is born gay, but we're all born selfish.
So, why not for our child's sake, and the sake of others, encourage our kids to be neither selfish nor gay?
Picture Provided by: TROY WAYRYNEN