While discipline is an important aspect of parenting, parents must be wise in the way that they discipline and try not to react to sin with anger.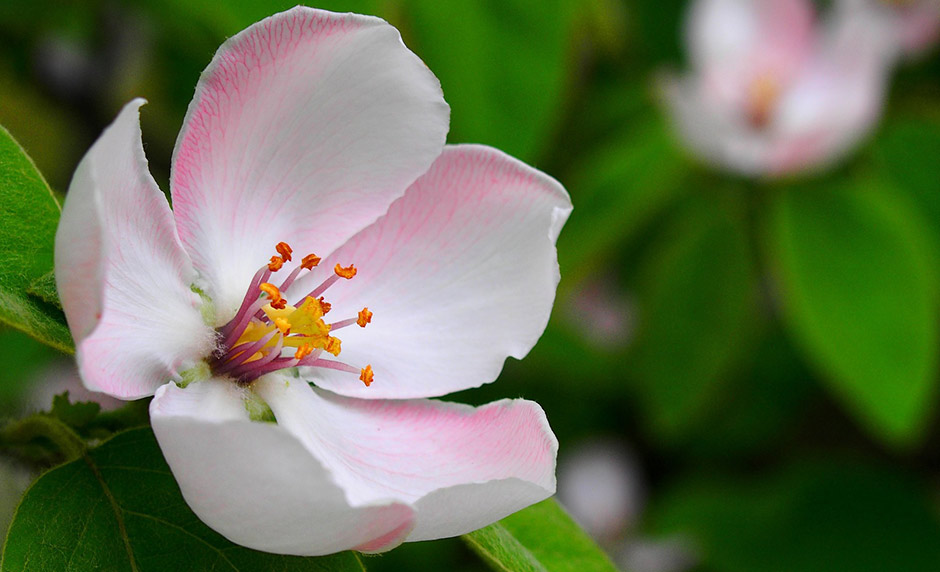 Understanding the sinful climate in which our children are growing up should prompt parents to react to sin with grace. While sin definitely should not go unaddressed, parents must keep their cool when their kids fall to temptation.
Why Parents Must React to Sin With Grace and Appropriate Discipline
Today's kids are regularly exposed to things that bring them temptations beyond anything that we ever experienced as kids. Though we must find better ways to protect them, in the meantime, it is very important that we do not totally freak out should our kids fall to one of Satan's many onslaughts.
Just think how we would have handled today's world at their age. This is not to say that we shouldn't exercise appropriate discipline when sin happens—our kids can deal with that. But do it with grace even if, on the inside, you are flabbergasted. Freaking out will only give greater cause for them to lie to you in the future, while transferring their guilt into resentment toward you.
Picture Provided by: barnafe