Everyone wants to know how to make their kids more intelligent. In fact, it's because of this pursuit that we have so many digital devices marketed to parents with the promise of increasing a child's I.Q.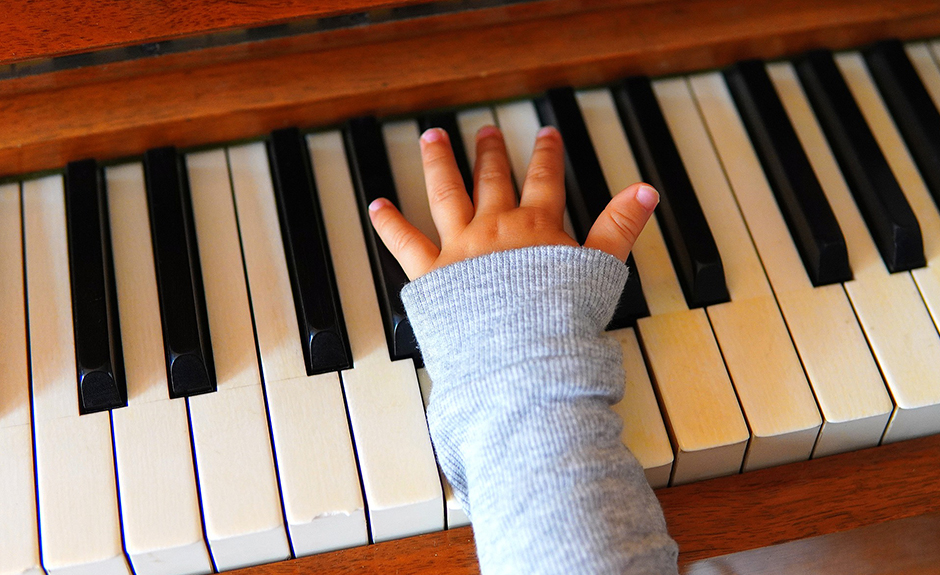 What if, however, it's not technology that a kid needs in order to become more intelligent? Learning a musical instrument, conversely, seems to be the key to increasing a person's I.Q.

How Music Can Help Raise a Child's I.Q.
If you think you're raising your young child's I.Q. by giving them an iPad, you are sadly mistaken. Just the opposite is true. Further, depending on the boundaries you give your teenagers, the same can be true for them as well. But, one sure-fire way of raising the I.Q. of any person at any age—especially children—is to teach them to play a musical instrument.
That said, I'm recommending that every child—from the earliest age possible—learn to play the instrument of their choosing. For the first year or two, I expect parents will probably be the ones to push this. After that, if Junior genuinely believes it to be a form of torture, then at least you've helped raise his I.Q. for something else that might truly interest him.
Photo via: Pixabay