Parents in today's digital age are facing some of the toughest challenges parents have ever had to face.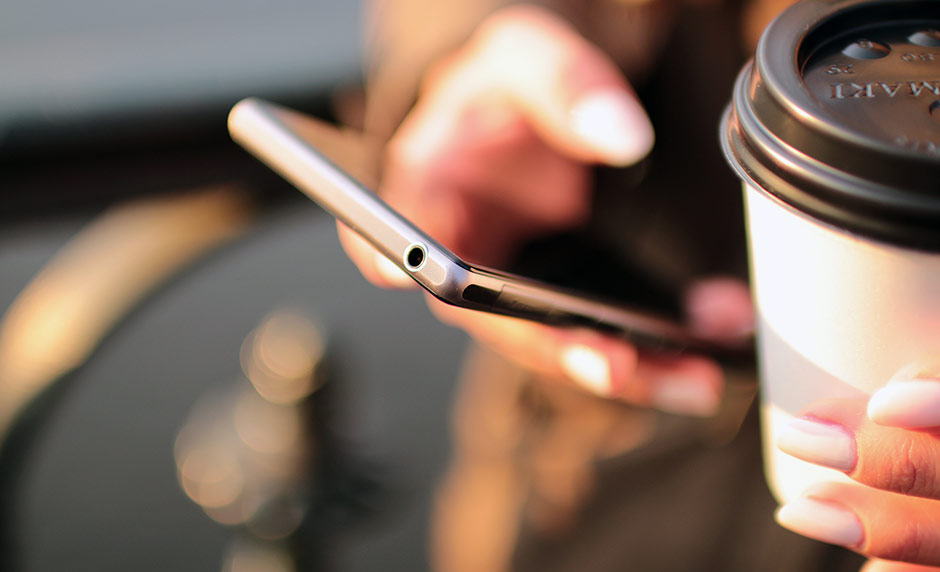 Today, I want to give you one solution to ensure you are raising healthy kids in the digital age.
We are a nation asleep at the wheel when it comes to digital technology—we are hypnotized really. With all it's good aspects, the tradeoffs have been catastrophic. Politicians, educators, media, business people—and even the church—have all been negatively affected. Parents have never had a tougher job in all of human history, because the real losers have been our kids.
The impact on their psyches has been even more catastrophic, because school-age kids today know no other way of life. Despite the fact that smartphones are here to stay for adults, I'm saying take them away from our kids—all of them—because the fallout couldn't be worse than the fallout from having them.
Picture Provided by: www.pexels.com