Racism and bigotry are problems that humanity never seems to defeat for good. Despite our human efforts to stamp out racism, these poisonous ideas continue to infect people all around the world.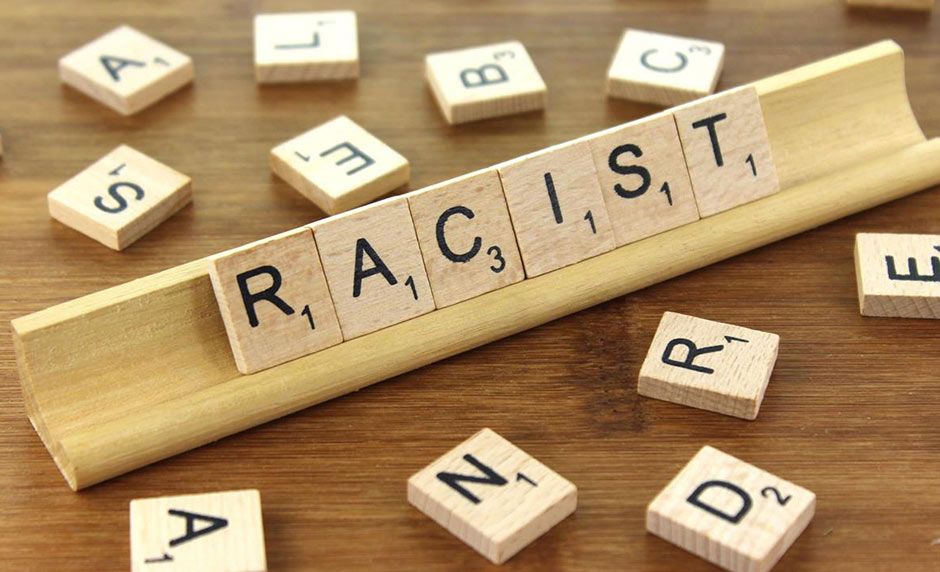 This is why we must realize that racism is actually a spiritual sickness and that racists are morally corrupt. As parents, let's focus on the spiritual health of our children to equip them to defeat the moral corruption of racism and bigotry.
How Racists are Morally Corrupt as a Result of Spiritual Sickness
Racists and bigots are not sick people. In fact, they can often be highly intelligent—just like the devil. Racists and bigots are morally despicable people. Morality isn't a mental health issue; it's a spiritual one.
As Christian parents, we should make our kids' spiritual lives a priority. It is a virtual guarantee against raising a racist or bigot. Notice I used the term "spiritual" and not the term "religious" because religion has produced bigots.
Likewise, before we allow a therapist to label our kids with a mental or emotional disorder, let's first consider whether Junior's issues might actually be moral rather than mental; and like racism, rooted in the spiritual realm.
Picture Provided by: Nick Youngson