Do you need a quick fix for your teen's troubles?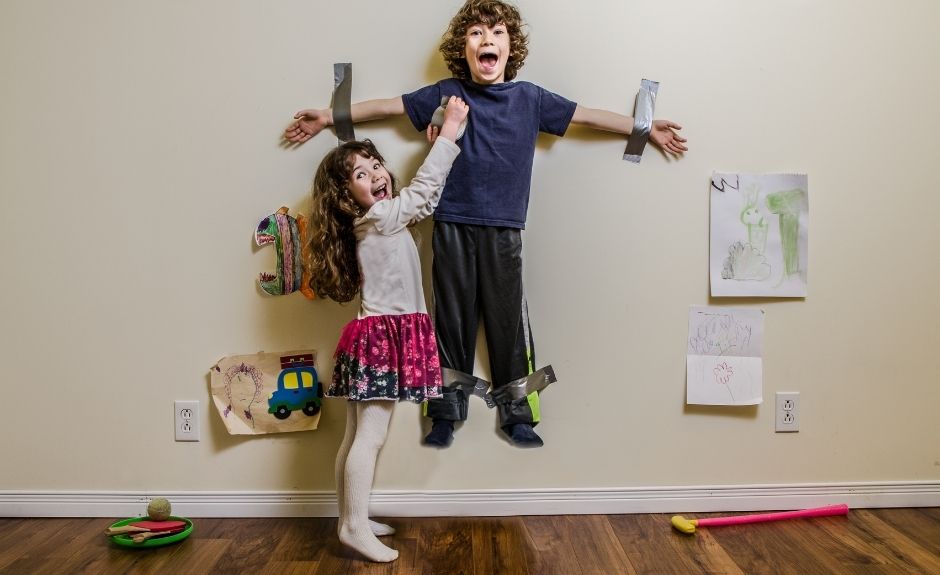 Sorry. There isn't one. But there is hope.
A Microwave Generation
These days we want quick and easy fixes for things, including our parenting woes. But it's taken at least three generations to get American parents to stray from common sense to adopt any number of foolish philosophies about raising kids.
I hate to be the bearer of bad news, but there aren't any quick or easy fixes. Period. This is especially true if you're late in releasing it. Anyone who tells you differently is dreaming or lying.
The good news is that it's never too late. License to Parent can offer you archives to programs discussing preventative approaches. Shepherd's Hill Academy can help you when things have gotten totally out of your control. But if you've been late on the draw, neither will be quick nor easy.
Image from Canva Pro