It has been said that forgiveness and punishment go hand in hand.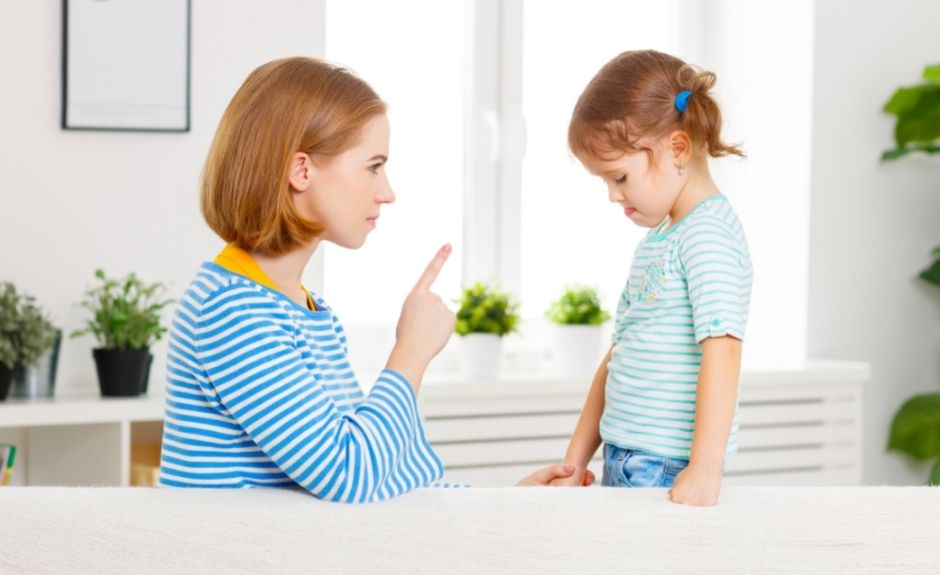 But how can this be true?
The Way of Forgiveness
Too many people today, Christian people and particularly Christian parents, and especially people from all three branches of government, have an unbiblical perspective on justice, grace, punishment, and forgiveness.
Of these four terms, too many people don't understand how punishment can actually be an act of love. And they don't always understand that forgiveness doesn't always preclude punishment. In fact, punishment is often how forgiveness happens.
Psalm 99:8 reads, "you are to Israel a forgiving God though you punished their misdeeds." Deeds aren't the end-all. God and good parents are looking for heart transformation. If done in the spirit of love, deeds will eventually follow.
Image from Canva Pro