Many parents resort to digital technology to be the "babysitter." But this is not wise!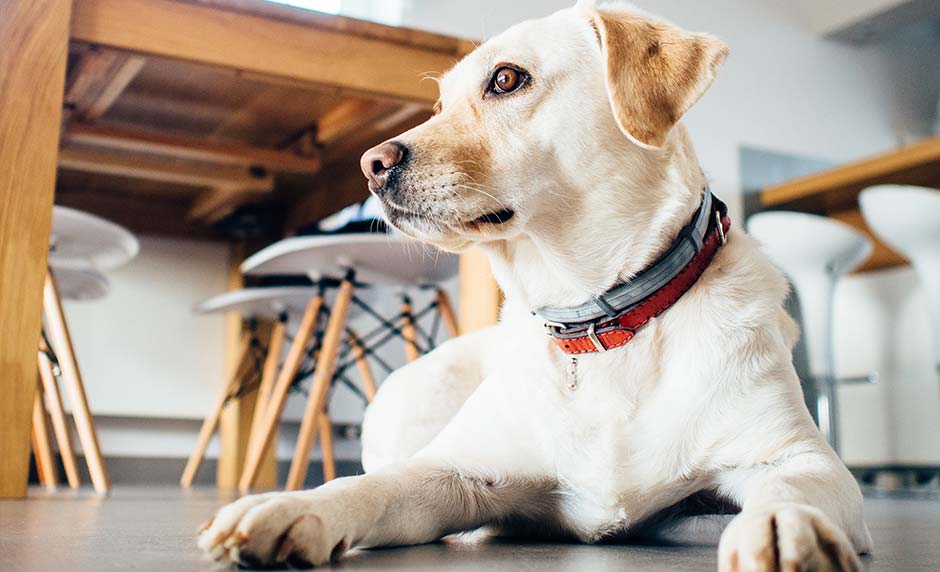 In today's post, I highlight one way you can prevent technology from destroying your family.

There are way too many parents, these days, using electronic babysitters. I'm talking about video games, cell phones, TV and other forms of digital technology. A good option for families that have yet to own a pet, would be to acquire one.
Since the beginning of time, pets have been therapeutic friends to kids from around the world – particularly man's best friend – dogs. They won't snub you to check their emails or answer their cell phones, and the responsibility Junior gains caring for a pet will be another bonus for having one.
Every moment a pet brings joy to the real world is a moment your child's heart and mind isn't tainted by the virtual world.
Picture Provided by: By www.pexels.com.