Thanksgiving is a day where most of us briefly reflect on the things that we are thankful for. We may even have traditions around telling others about our gratitude.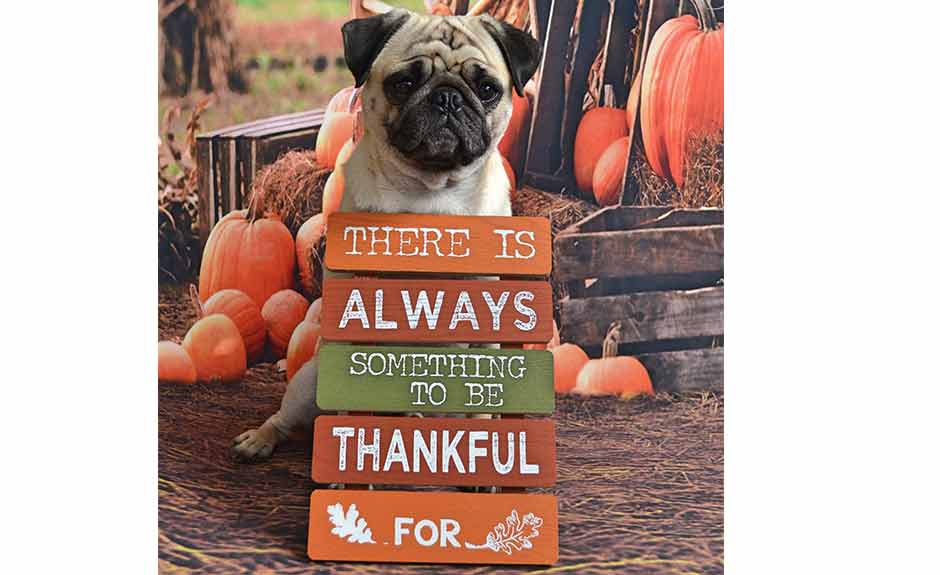 What if, however, we took more time to reflect on our thanksgiving? What would it look like to take a week to reflect and pray about the things for which we are grateful?

A New Thanksgiving Tradition
This Thanksgiving, try giving your kids an assignment that'll be both festive and good for their brains. On the week leading up to Thanksgiving, have them write down one thing they can thank and praise God for every day. On Thanksgiving, before eating your turkey and dressing, have your kids share what they've written down and are thankful for.
By doing this, you'll likely be causing chemical reactions in their brains that could be the equivalent of taking one Wellbutrin or one Prozac! Now that's a good way to not only enjoy a great Thanksgiving meal, but to also help diminish the chances of the holiday blues.
Photo via: DaPuglet