Telling on your kids' friends may be the best thing for their friends.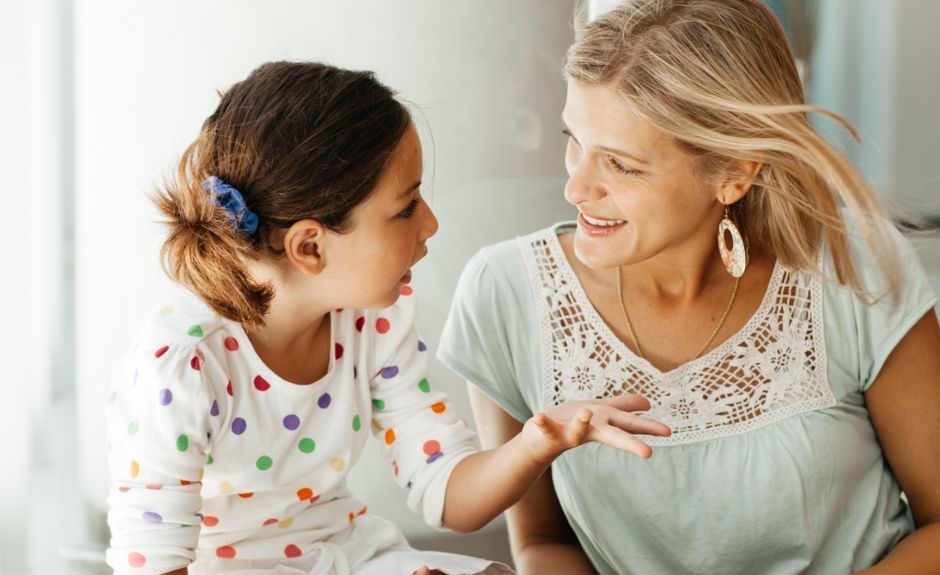 Let's talk about doing the best for our kids, even when they think it's uncool.

Ratting Them Out
As we do our best to raise our kids with a love for God and a zest for all things true, good, right, and holy, there's always the reality of our kids befriending someone from the wrong crowd.
You would be amazed how many otherwise "good parents" of kids who've befriended your kids have no idea that their child is the wrong crowd.
This is why when you can substantiate serious issues with your child's friends I believe that it is incumbent upon you as a responsible parent yourself to report what you know to the parents of your child's friend.
Kids may call it ratting out their friend or some other not-so-flattering term. But the truth is you are ripping off yourself, your child, and your child's friend and family by not doing so. It's called accountability.
Image from Canva Pro