The political issues of today are often very complex, dealing with questions of morality, science and ethics – on top of the normal political intrigue.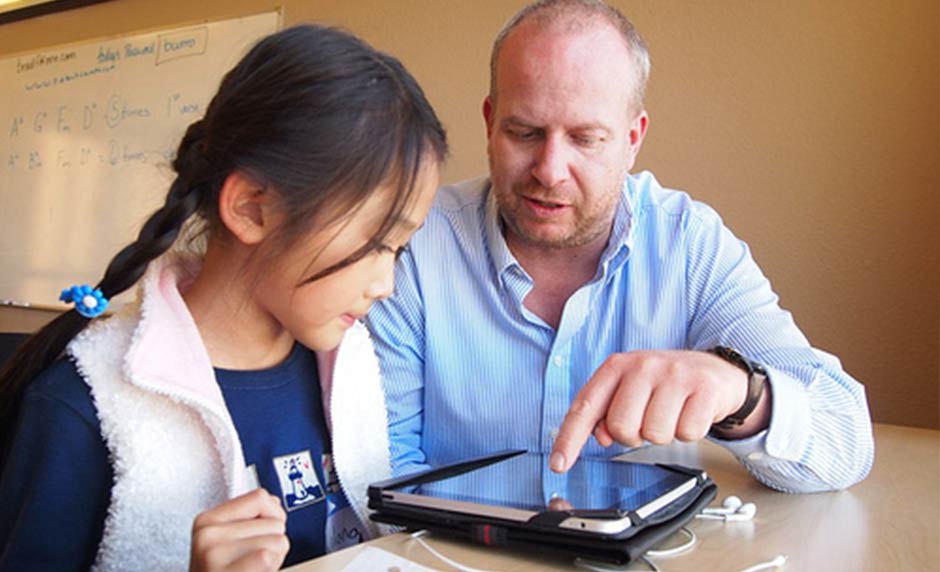 How can parents cut through all the noise and help their children see these issues in the light of a Christian worldview? Well, it looks like it's time for us to start doing our research and having serious conversations with our kids.
Political Issues of Today
It's vital to have regular discussions with our teenagers about current affairs involving politics, faith, and science. You may find they're more interested in these issues than you think.
We need to get them thinking about the immoral and illogical conclusions that are so often drawn by media pundits and even our legislators in some of these areas. LGBT issues happen to cover them all at the same time. And because so many kids today now know someone dealing with these issues, discussing and challenging all perspectives is almost a must for the 21st century Christian parent.
NARTH.org is just one resource to stay abreast of this topic from the perspective of a biblical worldview. But, I challenge you to seek all sources for a fair and balanced conclusion.
Picture Provided by: Brad Flickinger