Do you desire to see good in our society? Are you wanting help make good things happen?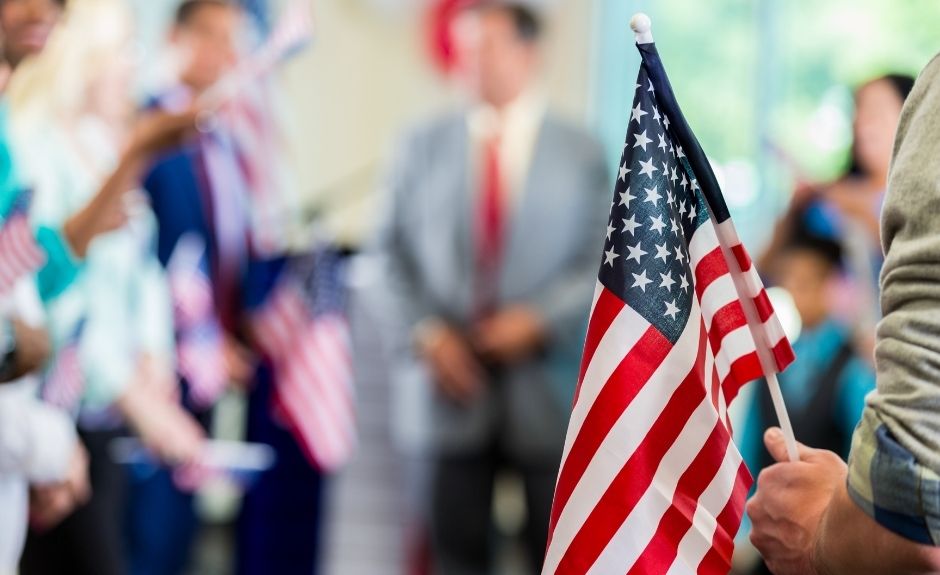 This may just be a good reason for you to run for office.
Empowering Change
We all want to live in a society that gives our kids the best chance of shunning evil while having the freedom to pursue good. But first, we must establish what good actually is.
If our standard of good comes from the Bible then, as responsible parents, we shouldn't shy away from doing all that we can to see that our government leaders are making good decisions that are congruent with godly principles.
We want our society free to pursue good. This starts by heeding 1 Timothy 2:2 which tells us to "pray for our leaders." Then, let's get more involved in our government by voting. Lord knows we need more biblically minded people running our nation so maybe our next political leader is you.
Image from Canva Pro