With so much fun available in the world, why are our kids so sad?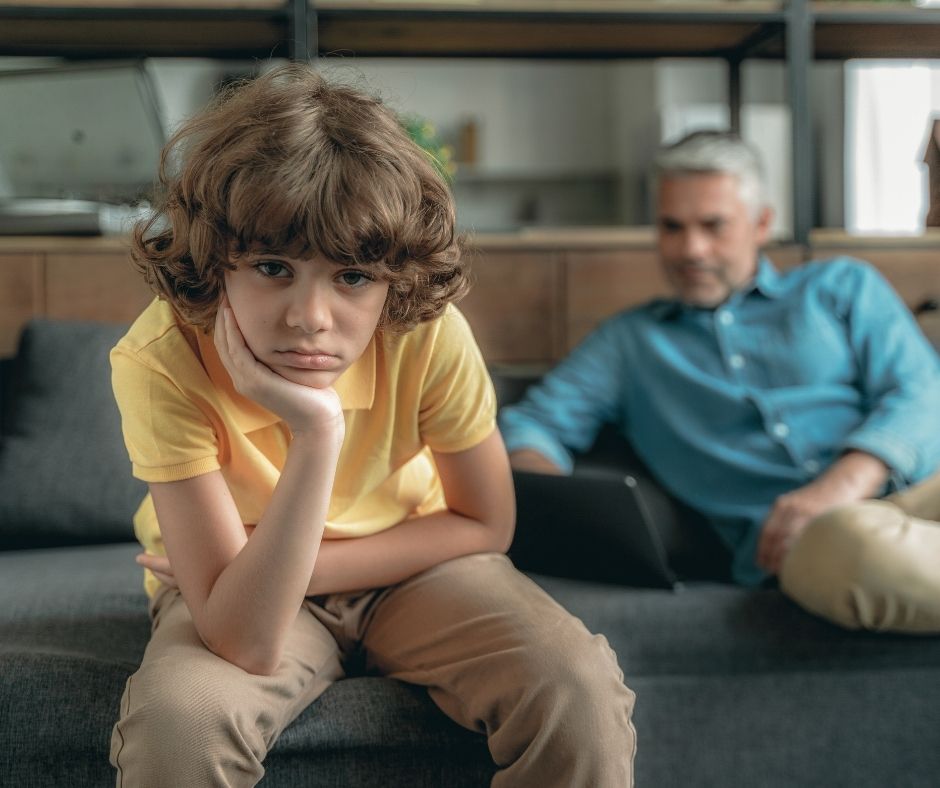 Even wonder why your child is so sullen, even after receiving virtually every carnal pleasure imaginable?
Every Pleasure
Today's kids are experiencing more pleasure than any generation in history. Yet they are arguably the saddest and loneliest generation that ever existed.
Why? Because no responsibility is attached to virtually any of it. It is superficial pleasure that lasts only until the next pleasure is experienced.
Without responsibility in the equation to, for, or with another person humans cannot experience any deep abiding or lasting pleasure. So if we are always giving our kids things without ever requiring our kids have some skin in the game by way of responsibility, we can create an anhedonic and sullen narcissist.
Image from Canva Pro