Scripture is full of accounts of God's faithfulness to His people. It also contains many accounts of the perils of sin and the consequences of following unrighteousness.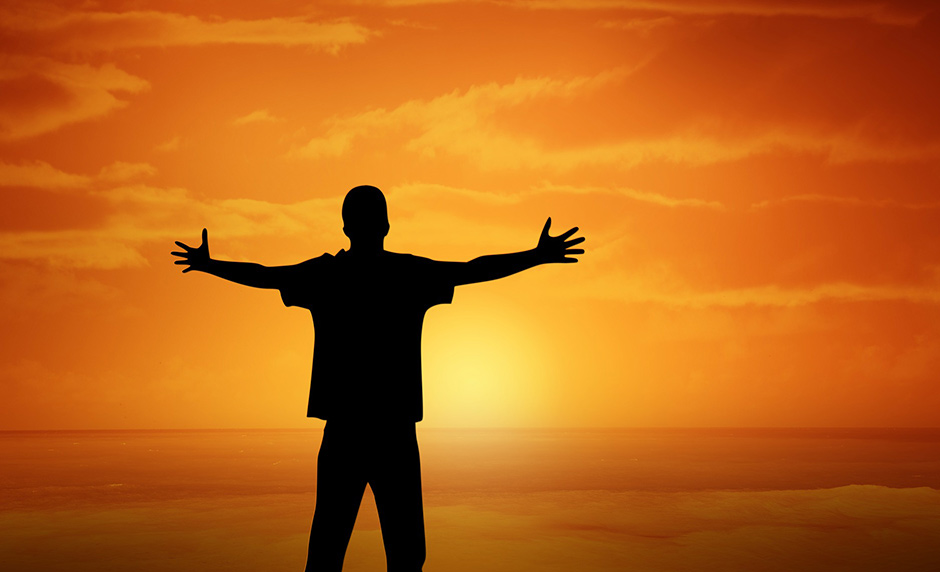 Unfortunately, our culture often pushes us towards unrighteousness instead of toward God. This is why parents should use scripture to show that sin never produces positive results.

What Romans 1 can Teach Our Kids About the Perils of Sin
Over and over in Scripture, God asks His children to recall and recount what He has already done for His people and to the people of darkness. I think it would be wise for us to do the same thing with our children.
Since culture has such a pull on young people—and us for that matter—reading the first chapter of Romans with our kids would be a great start. You would be amazed at the similarities between America today and the account of a sinful culture in this chapter. This is only one biblical account of man's sin and God's judgement down through history.
When we read Romans 1—and similar passages in Scripture—our kids might just see that sin has never paid off, and that God is truly a holy God who both blesses and judges justly.
Picture Provided by: geralt