Many parents encourage their children to pursue a college education after high school. Some parents even fully pay thousands of dollars in college tuition semester after semester to see this pursuit become a reality.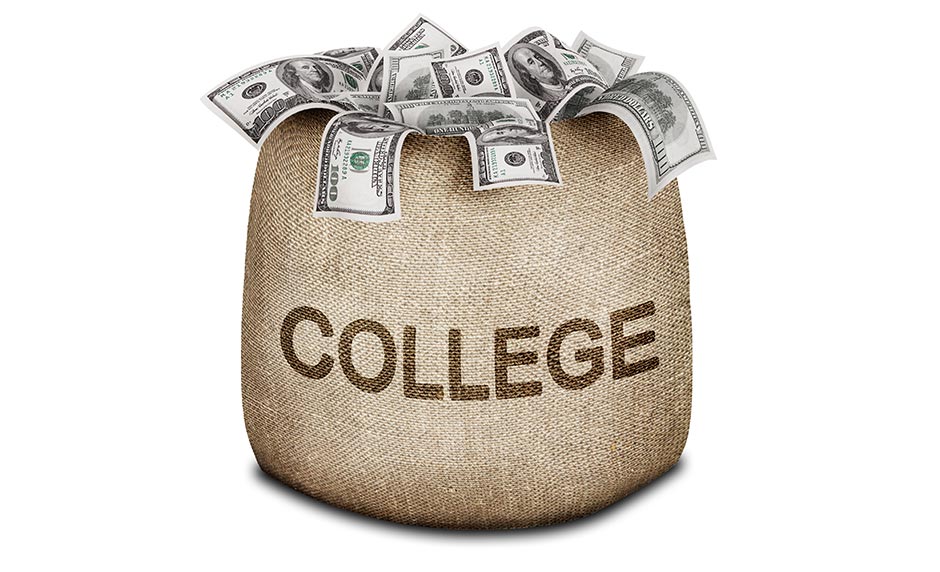 Making investments into the future of our kids is a great thing. However, is it possible for some kids that paying for a college education could be the wrong investment?
How Paying for a College Education Could be the Wrong Investment
It is a wonderful thing to be able to provide our offspring a college education. Regularly putting money away for 18 years for that very purpose is a wise thing to do.
Now, I know this is thinking outside the box, but wouldn't it make more sense, before giving all this money to a college, to keep it in the bank until you are sure that Junior is really a serious college candidate when he turns 18?
It does not violate any scriptural principles that I see for parents to make higher education—on their dime—contingent upon Junior's true desire for higher learning and his track record of following through with what he starts.
His college tuition money may be better funneled toward a business of his own that may require no college at all.
Picture Provided by: 401(K) 2012