How can parents do the best job of raising their kids? Is it through reading the latest articles on parenting or learning tips from the other parents at soccer practice?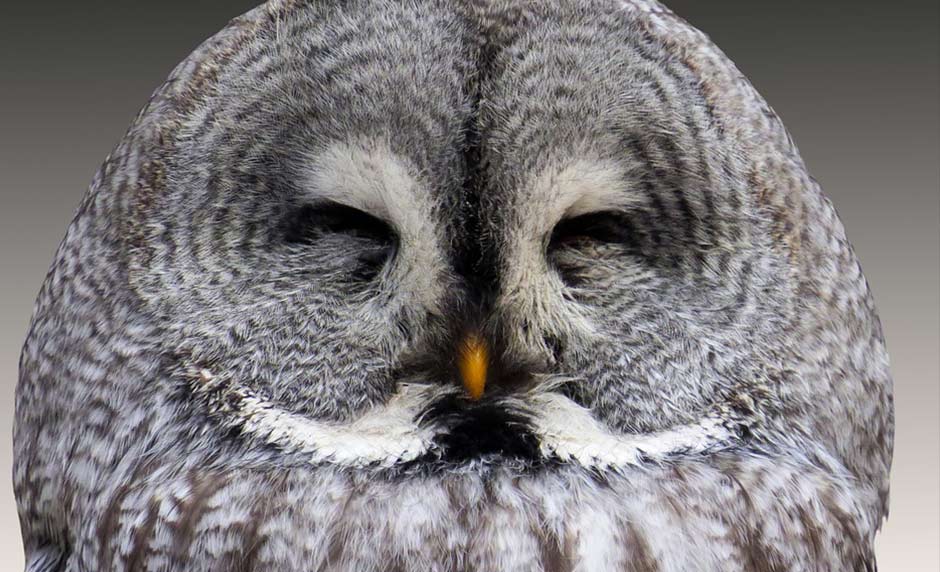 These methods might not hurt, but for the best parenting advice, parents must seek wisdom. Biblical wisdom can help guide parents to the best actions, reactions, and decisions.
Proverbs 2 and Why Parents Must Seek Wisdom
Knowing how to parent isn't contingent on being a child psychologist or learning all the rights and wrongs of parenting.
The key is learning to act with a spirit of wisdom. This will prepare you, at all times, to be ready for whatever experience that parenting may drop on you.
Where better to gain wisdom than from the Bible, specifically in the book of Proverbs. The first eight verses of chapter two teach wisdom that can be directly applied by parents.
After the first eight verses (Proverbs 2:1-8), the following two speak of the results of applying the wisdom from the beginning of the chapter.
Proverbs 2:9-10 says, "Then you will understand what is right and just and fair—every good path. For wisdom will enter your heart, and knowledge will be pleasant to your soul."
Picture Provided by: Gellinger