When our culture seems so unstable, how can parents be consistent with obtaining good insight?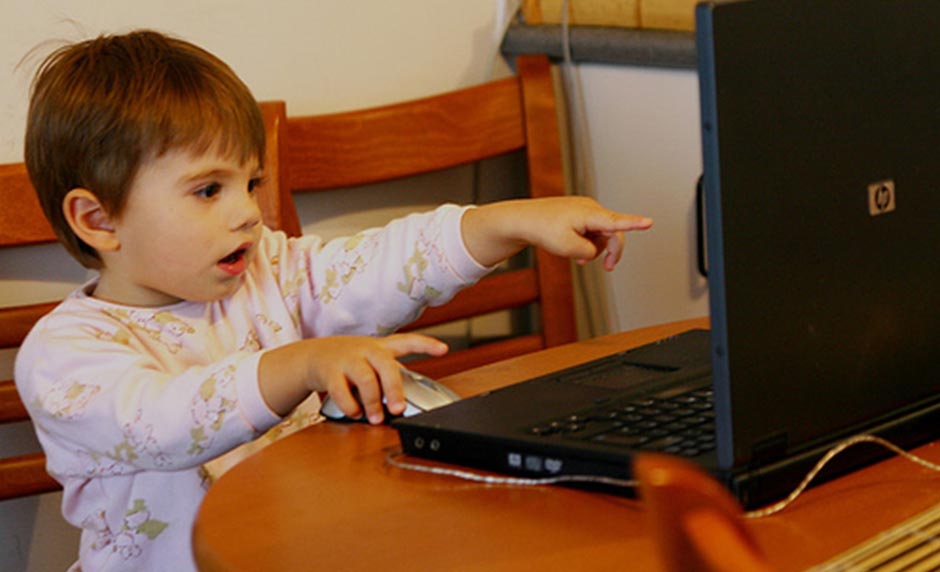 Today, we review the book of Proverbs to determine how parents can practically maintain proper insight.

Good parenting requires good insight. And no better parenting insights are found than in the book of Proverbs.
Listen to a few words from chapter 2; "If you accept my words and store up my commands within you, turning your ear to wisdom and applying your heart to understanding, and if you call out for insight and cry aloud for understanding, and if you look for it as for silver and search for it as for hidden treasure, then you will understand the fear of the Lord and find the knowledge of God. For the Lord gives wisdom; and, from His mouth come knowledge and understanding."
Pursuing God, first, will make you the wise and understanding parent your kids need.

Picture Provided by: Leonid Mamchenkov.