In time when information is so quickly and easily over the internet, people must be careful about who and what they believe. This is especially true for parents who are seeking advice on parenting.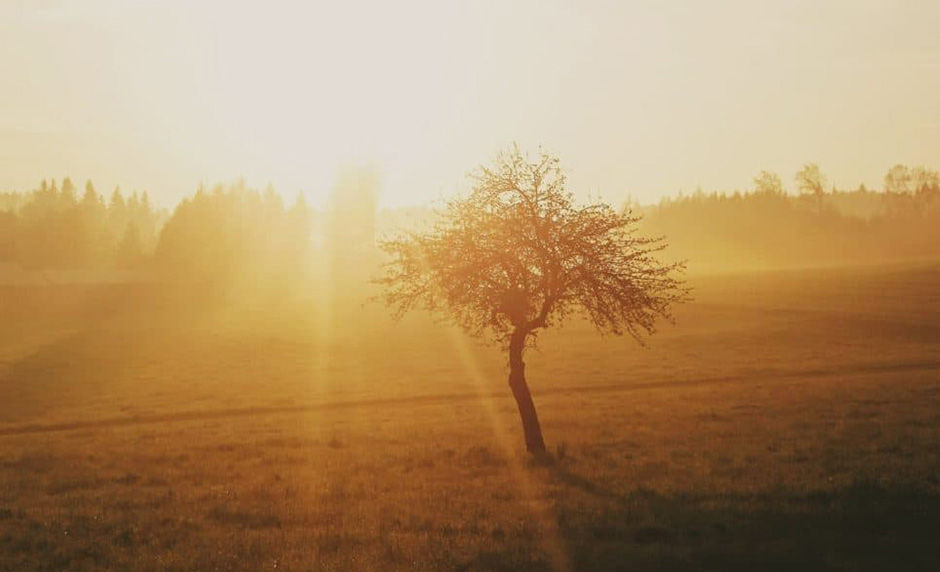 There are many parenting approaches out there, and Christian parents must be wise when they look for truth in all the different stances and opinions. They must stay focused on God and remember that He is the ultimate authority.
Why Parents Should Avoid Parenting Approaches That Contradict Biblical Values
Today, there are as many parenting approaches as there are belief systems. Pop psychology has many approaches and influences not just secular parenting experts, but Christian ones too. Yet, in many cases, they contradict the principles and mandates of Scripture—often, with devastating results.
Psalm 86:11 says, "Teach me your way, O Lord, and I will walk in your truth; give me an undivided heart that I may fear your Name." So when it comes to parenting, do we fear violating popular views more than God's view? Worldly views lead to worldly results. Let's keep our hearts undivided and raise our kids with God's view in mind.
Picture Provided by: pixnio.com