Learning, growing, and becoming successful involves paying your dues.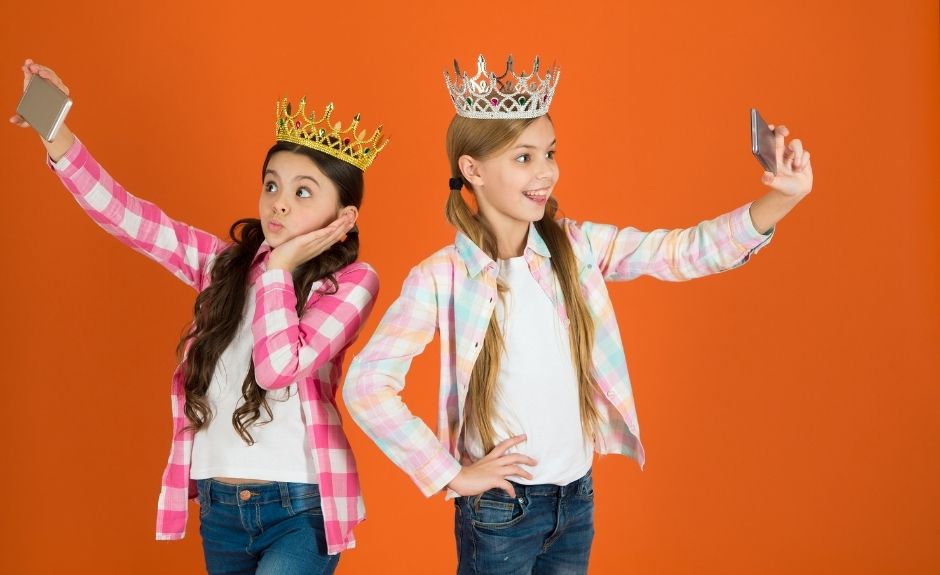 What does that mean for our children?
Paying Your Dues
We live in an age where today's kids are emotionally fragile. Much of this fragility has to do with the technology our children have been inundated with. So a lot of it is coming from the politically correct society we've created that finds men abdicating their role as leaders in their homes and communities.
Consequently, our teens think they need medals, ribbons, and trophies just for showing up. What they really need is to know their station and place in life, and while still kids, it shouldn't be at the head of the banquet table. It's called paying your dues. These are traits of humility that kids and teens need to possess to become God-honoring and successful adults. Read Like 17:7-10 for a biblical perspective.
Image from Canva Pro