We all want to be as independent and self-reliant as possible. It's commonly touted that these are the people who garner the most success out of life. They make their own path, and no one else can take credit for their accomplishments. If we want this independence for ourselves, of course we would want the same for our kids.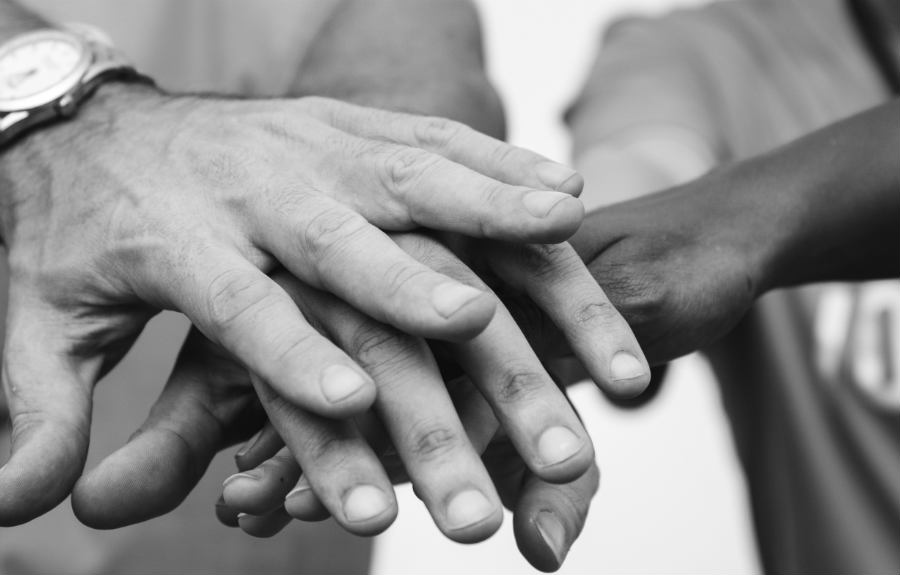 What if independence could be costing us more than we realize? Of course, while this is a positive attribute, we may want to consider raising our independent children to recognize the importance of accepting outside contribution along the path to future success.

Why Independent Kids Should Accept Outside Contribution to their Future Success
Unfortunately, too many kids are taught, and now believe, that they alone are the procurers of their own future. I heard someone share an interesting story that challenged this. The story is about a guy who decided to make his own BLT sandwich from scratch. Purportedly, he bought and slaughtered his own pig, and raised his own tomatoes, lettuce, and grain to make bread.
By the time he did everything himself to make his BLT from scratch, the man had $1600 invested in a sandwich he could have bought at any restaurant for under ten bucks. While we want our kids to be independent, let's also humble them a bit by helping them understand the importance of other people's contribution toward making all lives more comfortable, meaningful, and successful.