Change is not always good, though in today's society we are blinded to what is good or bad change.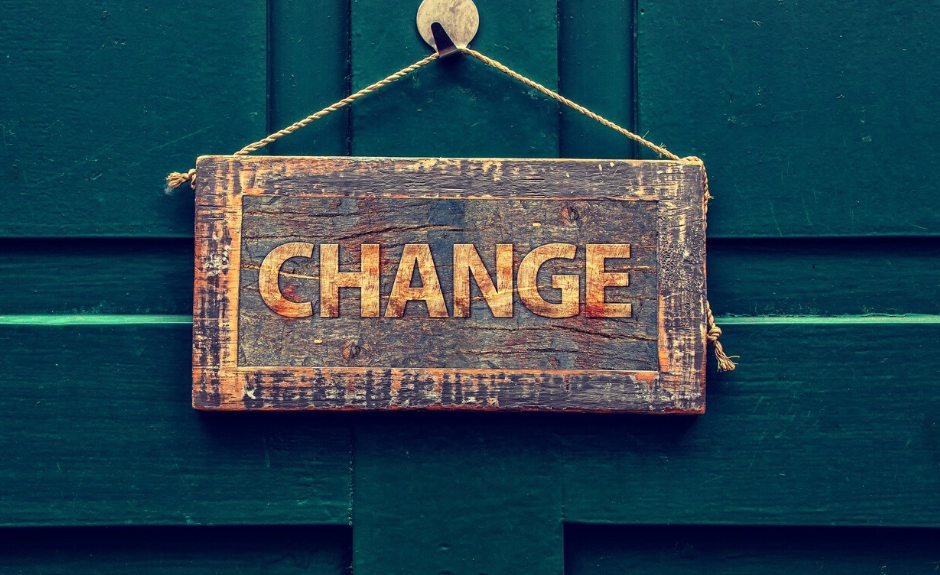 How do we teach our kids about healthy change in today's society? In what way can we be sure of what is a good change or what is a bad change?

Knowing Healthy Change
If you are not aware of George Orwell, 1984, published in 1949 or Aldous Huxley's 1932, A Brave New World, you ought to check them out, because both of these books are almost prophetic to our times today. Particularly in election years the term change is a buzzword that sometimes blinds people especially our kids to the fact that not all change is good change.
It was G.K. Chesterchin that said, "before we tear down a fence, it would do well to find out why it was put there in the first place." Understanding our times goes far into enlightening our kids to why they think and act as they do. So we must challenge our kids as to what constitutes healthy change with timeless truths of scripture.
Photo via: Pixabay