It's important, especially in today's time, to teach our children about the advantages of our economic opportunities here in America.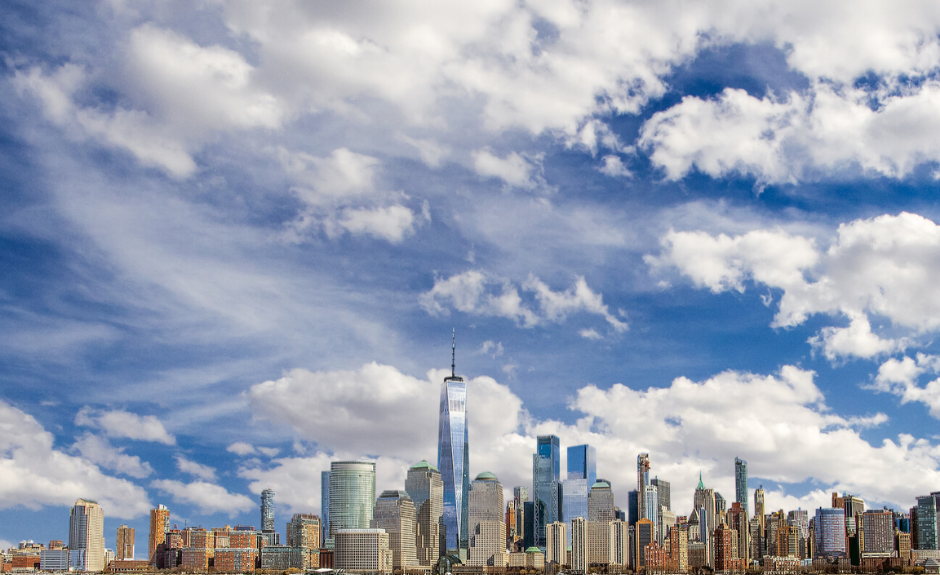 Our kids need to understand our history as the land of opportunity and why so many are still trying to get here for the American dream. Are you teaching your children the benefits of our free enterprise system? How are you explaining the difference between our country and those built on socialism and communism doctrine?
Land of Opportunity
Before your kids reach the teen years, teach them the benefits of our free enterprise system, which has taken quite a hit in times. Just the fact that a socialist like Bernie Sanders could garner so much support from young people should give us a rise for concern.
Our kids need to know the great history of our nation's opportunity for career options compared to the demoralizing failure of socialism in Eastern Europe and the gross injustices associated with Red China, the Soviet Union, and North Korea. Ask your kids why aren't people invading their borders to get in, but have never stopped trying to get into America. There is a reason we are called the land of opportunity.
Photo via: Pixabay