Do take the time to teach your children about the opportunities in America? Do you discuss certain civic responsibilities or career possibilities?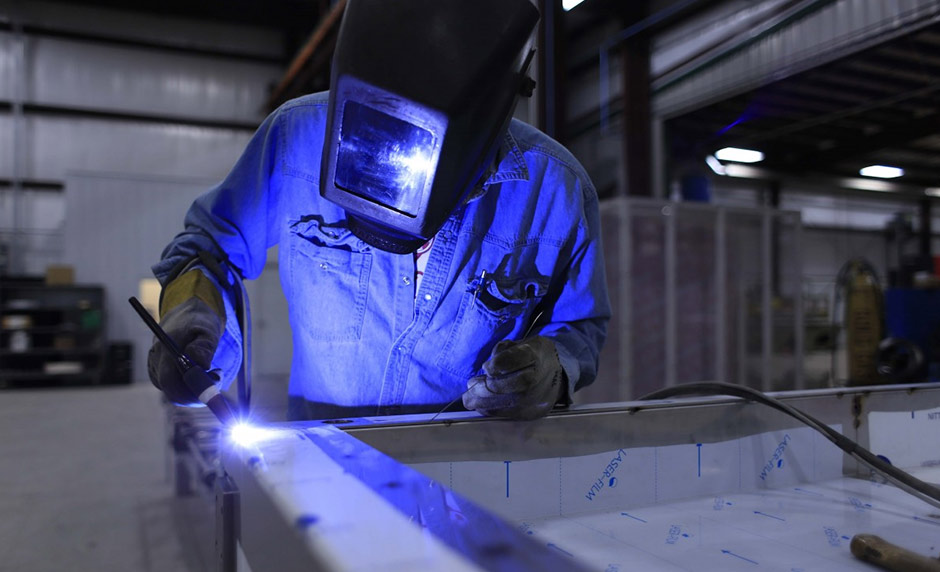 It is important that parents help teach their children about certain civic or economic topics. Then, when they reach maturity, they will be able to make decisions from an informed and experienced position.

How Opportunities in America Provide Many Career Options
Before your kids reach the teen years, teach them the benefits of our free enterprise system, especially since it has taken such a hit in recent times. Just the fact that a socialist, like Senator Bernie Sanders, could garner so much support from young people ought to give rise for concern.
Our kids need to know the great history of our nation's opportunities for career options, compared to the demoralizing failures of socialism in eastern Europe and the gross injustices associated with the communism of Red China, the Soviet Union, North Korea, and the like. Why aren't people invading their borders to get in? Why have people never stopped trying to come to America? There's a reason we're called the land of opportunity.
Picture Provided by: pxhere.com