The online games your children are playing and whom they are playing with can be a real-life danger.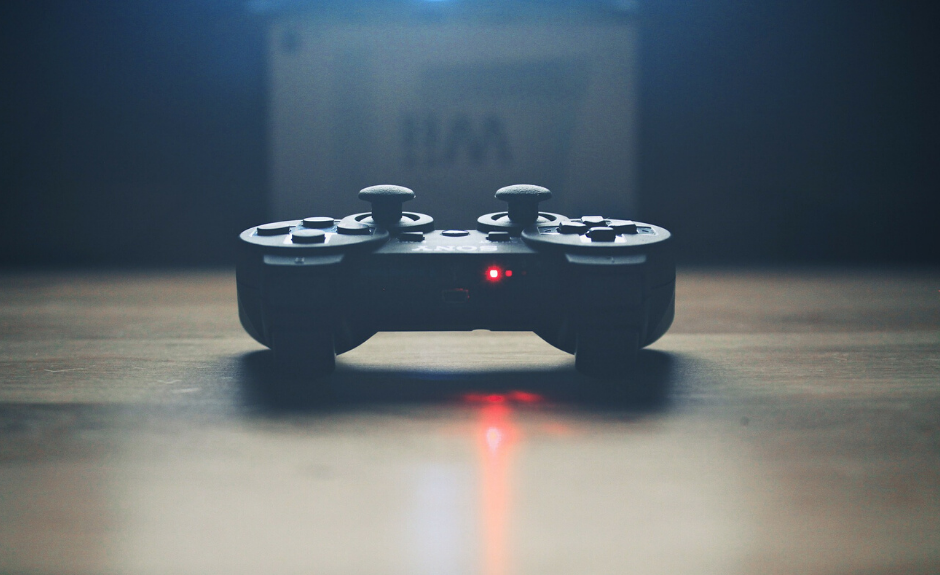 Video games and digital devices are the culture in which our kids are living in. With the dangers within these online gaming devices, how do you monitor what your kids are playing? Do you know who they are interacting with when playing online games?
Online Gaming Dangers
Many of today's interactive video games offer the ability to chat with other players from around the world. Xbox, PlayStation, and many others offer chat rooms that allow players to hold a private conversation. Since sexual predators and pornography often come across games like these. I strongly urge that these kinds of interactive games be reserved for our older kids perhaps 13 and up.
Even then I wouldn't allow my kids to play these games unless they were played in the presence of a mature adult in a common or open area of the house like the living room. No video games, in fact, no digital devices period should be allowed in the privacy of Junior's bedroom.
Photo via: Pixabay