We as Christian parents need to see and teach our kids to see the child abuse behind our society believing that puberty blockers and reassignment surgery is a valid option for our kids today.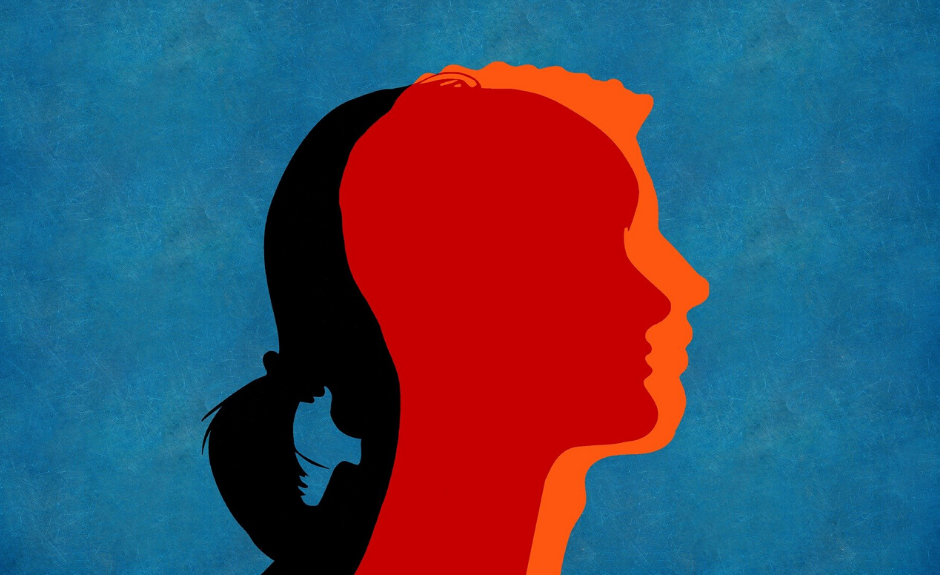 In today's culture, if your opinion is different from anyone else, you are wrong, especially when it comes to our kids and their identity. How are you as a parent handling your kids as they discover who they are? Are you discussing how today's society is brainwashed into believing that transgender issues are not issues?
A Brainwashed Society
You may not have a child struggling with transgender issues, but I can assure you the indoctrination the kids are getting in public school and in our culture at large is brainwashing them into believing that puberty blockers and reassignment surgery are valid options for kids that do struggle. You and your kids need to see this as the child abuse that it truly is and that it is fueled by parents, our government, and mental health officials no less.
The LGBTQ community has infatuated America's infrastructure brilliantly and effectively. I lack it up to the Dred Scott case back in the 1800s, when the Supreme Court ruled that black people weren't fully human. Don't allow your kids to be brainwashed by our depraved culture.
Photo via: Pixabay