To this generation, it is easy for them to forget that it is the generations of the past that have built the history that helped discover the phenomenas of today.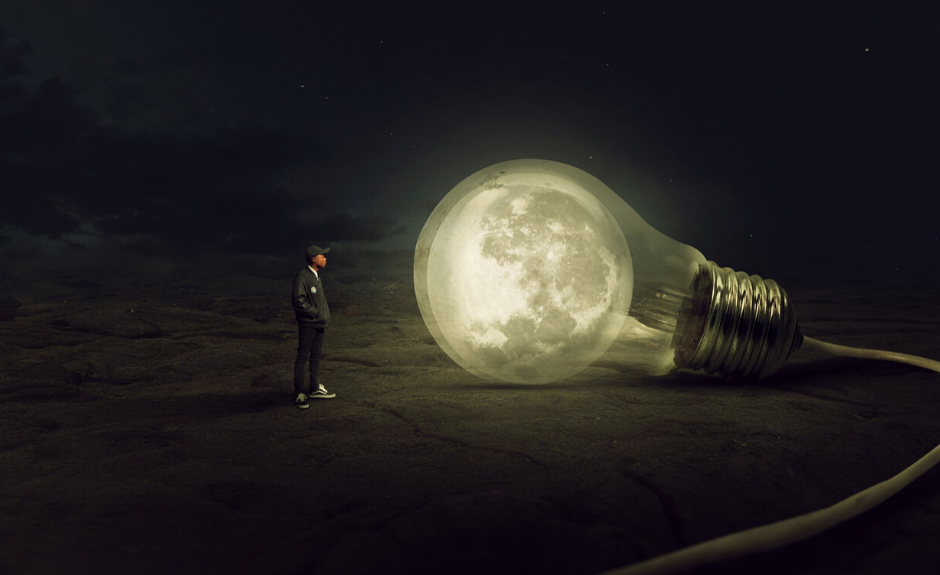 If the power was to go out and the batteries died in our kid's smartphone, how do you think they would react? Do you think that they would have the intelligence to survive without looking it up on their smartphone? With that simple question, do you as a parent understand how important it is that your child has the knowledge without the digital brain.
Digital Brain
Because of their lack of historical knowledge, many kids today think their generation is the smartest generation in history thanks to Google and the smartphone. As a humbling reality check, let's remind our kids that the smartphone is a device that was built on the knowledge and the intelligence of historical figures that today's kids often consider to be backward.
Ask your kids how smart they would be if the power went out because those backward folks and the generations that preceded them had no smartphones to help build the smartphone. But what they had was the knowledge of and a respect for history to build upon. It was President Truman that said, "there's nothing new in the world except the history that you don't know." Smart man…
Photo via: Pixabay