With all of our technology, we rarely have time to just sit and think. Many people avoid being alone with only their thoughts to keep them company.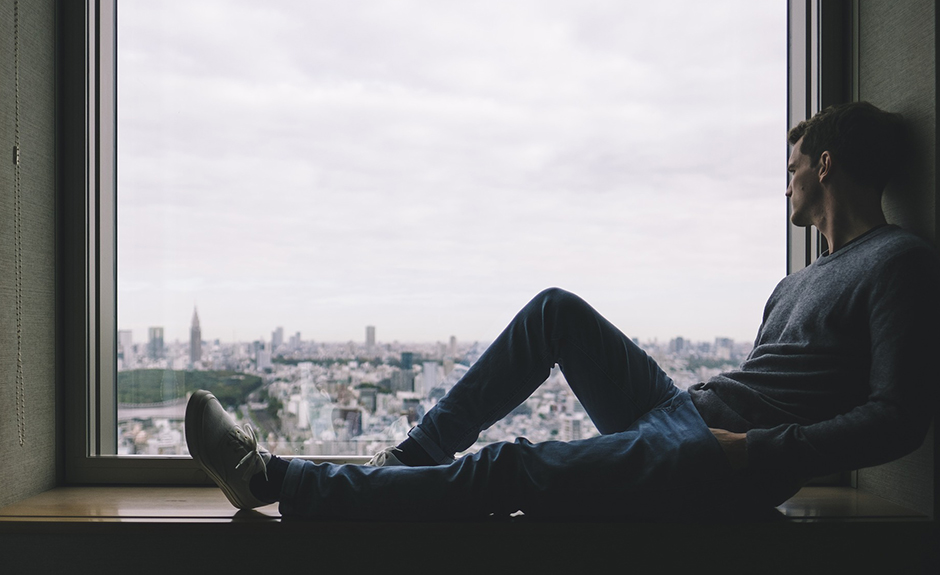 Is humanity becoming increasingly averse to being alone? Do you find yourself needing to distract yourself with technology when you have no one else to talk to?

Man's Aversion to Alone Time
Blaise Pascal once said, "All of humanity's problems stem from man's inability to sit quietly in a room alone." A study at the University of Virginia found that people chose to self-administer an electrical shock, rather than sit quietly in a room alone.
If Pascal noticed this tendency about humans as far back as the 17th century, he'd have unlimited fodder to write volumes about this subject today. Requiring your kids to spend time alone everyday-away from screens and keyboards-will reward you and your children in more ways than you know.
Photo via: Pixabay