What are the true needs of young men? If you are a parent of a son you may be asking yourself that question; especially if he seems to be struggling through his teenage years.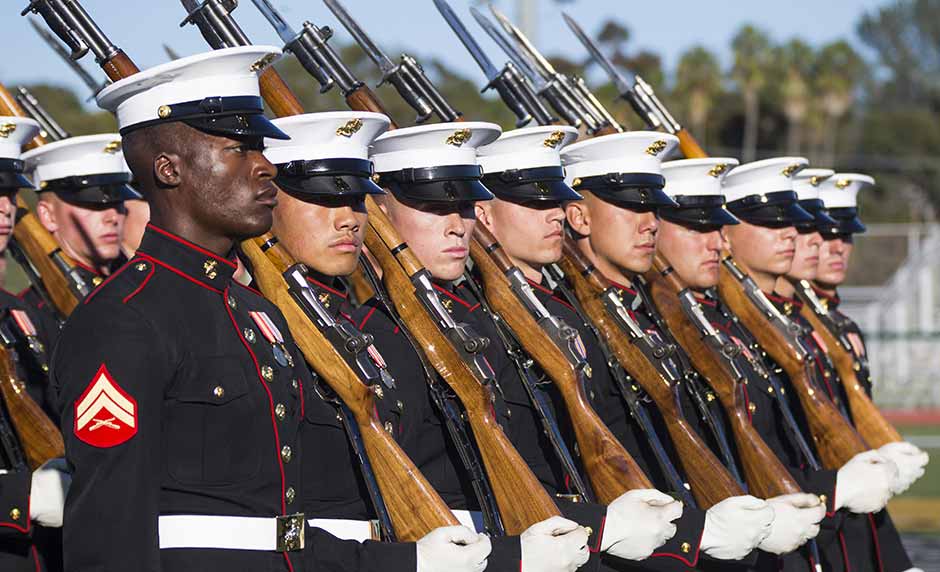 Well, over the years, as broken and troubled students come to Shepherds Hill Academy (SHA) in need of help, certain patterns emerge in their path toward healing. Based on these observations, I might be able to answer your question.
What Fathers Must Know About the Needs of Young Men
As the director and founder of Shepherds Hill Academy. I have watched troubled teens come to the school from all around the country and the globe. They leave having grown to become decent and respectable members of society. I have even seen some go into ministry.
While there is a common change of heart in our students that accompanies their acceptance of the grace and lordship of Jesus Christ, I have also noticed another commonality in the life direction of the graduates of our residential programㅡespecially in the boys.
I have seen many enroll in the armed services. I believe the fact that many of our graduates choose this route is evidence, while these young men want to be independent, they also long for the stability of discipline, mature male role models and authorities, and a place to belong or feel meaning. All fathers should take notice of this.
No matter the age of your son, he still requires the acceptance, accountability, wisdom, and love of his father.
Picture Provided by: Sgt. Tabitha Markovich