Critical race theory is in our public schools.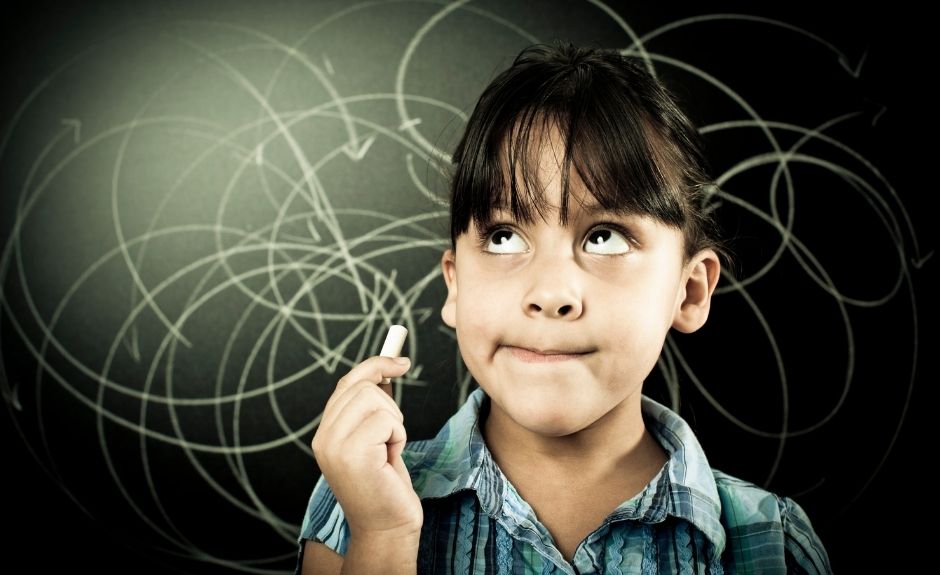 Parents need to stand up and speak out!

A Mandatory Theory?
According to a Fox News report, the NEA just made it mandatory for public schools to teach our kids to hate their nation, and in many ways themselves, through critical race theory. Even fools have theories.
But there are brave parents out there who are showing up at school board meetings to fight against this nonsense and we need to join them. Many of these parents aren't even Christians. Are we really going to allow unbelievers to hold a higher bar for their kids than we do for ours?
This is state-sanctioned racism! If your child is in a public school that is teaching this garbage, you'd do well to either help fight against it or pull your kids out. How about both? We can either make something happen or we can let something happen.
Image from Canva Pro