There's a difference between living for pleasure and finding pleasure in your work.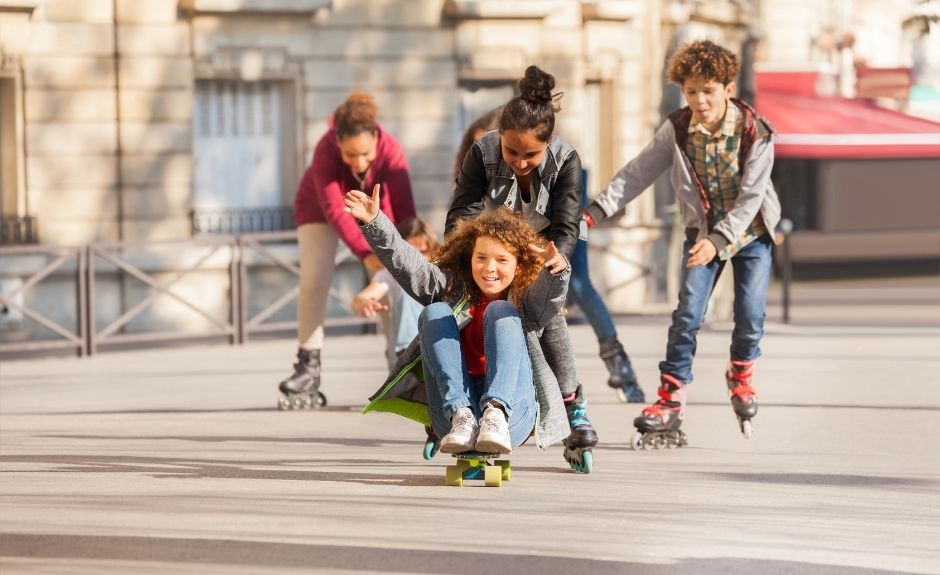 But what is that difference?
It's My Pleasure
In our unbridled digital age, our kids have become feasted and pleasured into imbecility. We, adults, are largely to blame for allowing it. Don't get me wrong. I love food and pleasure as much as the next guy. God gets pleasure out of our pleasure. But if we're living for pleasure rather than for God, even pleasure becomes old.
John D. Rockefeller once said, "I can think of nothing less pleasurable than a life devoted to pleasure." Proverbs 21:17 says, "He who loves pleasure will become poor. He who loves wine and oil will never be rich."
For our kids to truly enjoy life's pleasures we need to give them more opportunities to do and complete actual work assignments that require initiative and creativity.
Image from Canva Pro