Today, a lot of people care more about what other people think about them then how they actually live or what they actually do. People often do things because they want others to know they did the activity rather than because they actually wanted to do the activity in the first place.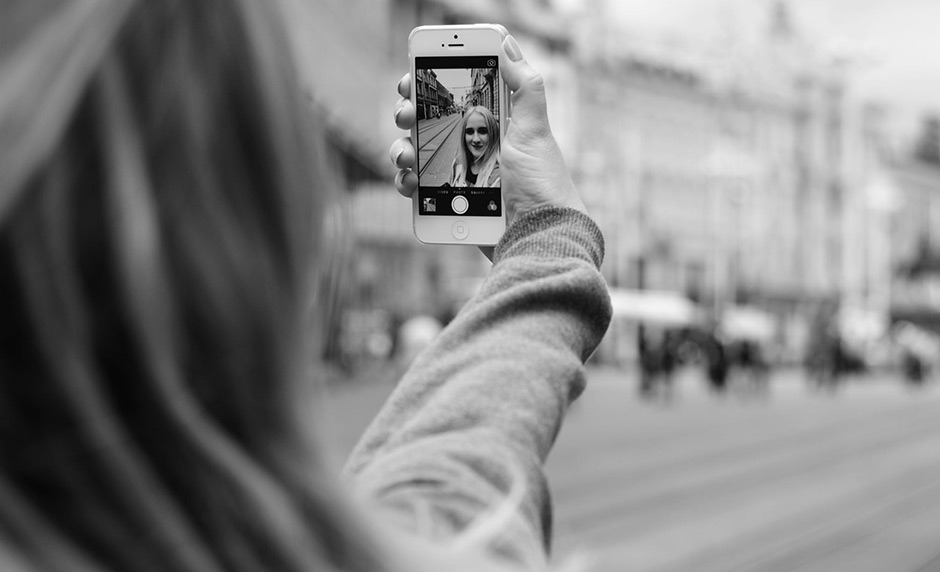 In this culture, parents must promote more substance than style with their kids. Elegant living is its own reward, but leading substantial, modest, and morally upright lives leads to contentment, joy, and ultimately honors God.

Why Christian Parents Should Strive for More Substance than Style
We've all heard the concept of substance being more important than style, but practically speaking, style over substance seems to be the domineering priority and theme in today's world.
Social media and reality TV, alone, make my case. This isn't just a kid problem, either. We parents are often just as guilty, and it's sending a terrible message to our kids and to the world.
Proverbs 12:9 says, "Better to be a nobody and yet have a servant, than to pretend to be somebody and have no food." Three ways to model this concept to our kids is to not live beyond our means, to be honest on social media ourselves, and to always strive to glorify—and teach our kids to glorify—our Heavenly Audience of One.
Picture Provided by: Paško Tomić