The moral value of marriage no longer exists in our ever so changing culture. This could only lead to the extinction of the moral value of life if we continue to let it.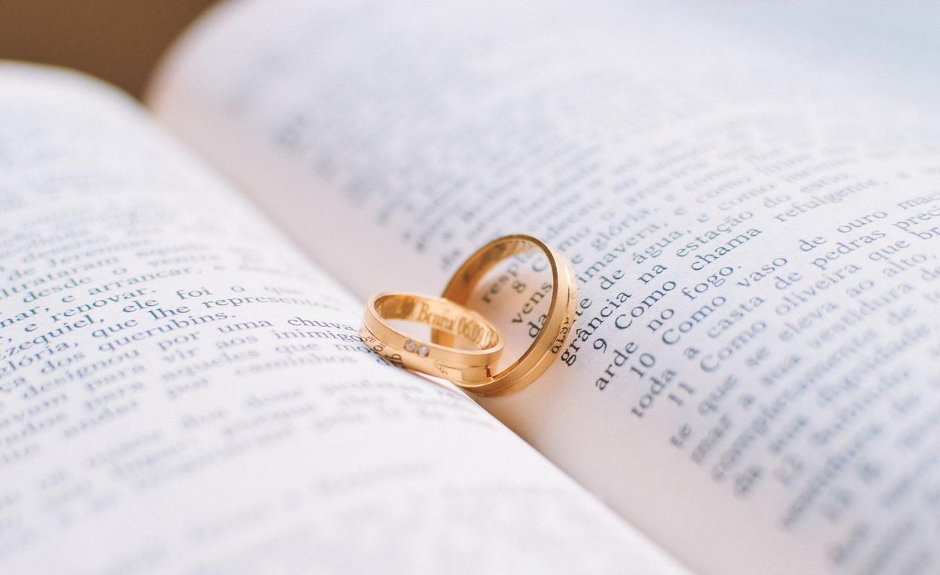 In our society today, it seems that you can do whatever you want no matter the devalue of morals in what has happened, such as adultery. How are you teaching your children to obey not only the laws of the land, but the law of God? Do you believe it is still wrong to cheat on your spouse and are you teaching your children the value of marriage?
Contract of Marriage
Recently it was reported a man took a video to prove his wife was cheating on him, now he iss in danger of jail time. It use to be that if one spouse caught the other in the act of cheating, the offended spouse could legally shoot both offending parties dead in the bed. This was called a crime of passion, and that was taught in my 1978 criminal law class.
On the internet, you can see a mugshot of Frank Sinatra, arrested in the 1940s for adultery. But America no longer sees the sanctity of marriage with the clarity it used to. In no way am I advocating violence of any kind. I am simply making the point that marriage isn't held in the same high regard anymore and that's affected our kids as negatively as anything else.
Photo via: Pixabay