Being a stay at home mom is an important job and is needed in our society today.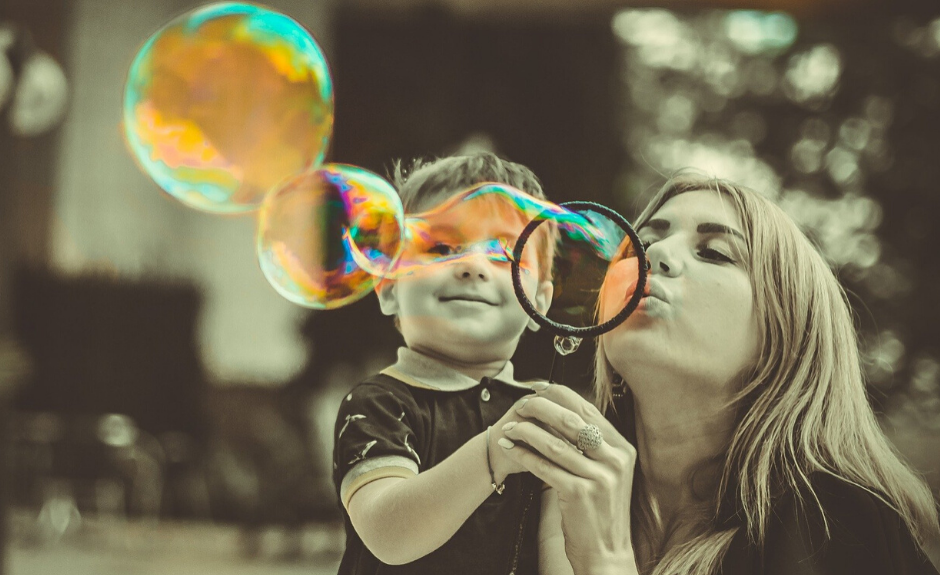 In most of the homes across America, it is the mom that does most of the nurturing. Why do you think society put such high expectations on moms? Do you think moms can have a career and be able to nurture their kids the way they should be?
Reality Check 1, 2, 3
I want to give a shout out and a dose of reality to moms and the rest of the world. From moms with small kids at home don't let anyone marginalize you for choosing to be a full-time domestic engineer. One of the many reasons society is so screwed up today is that we've tampered with God's ecosystem. One of the many ways we've done this is by imposing impossible expectations of moms.
Reality check number one, you can't have it all. Either your kids or your career will suffer if you try to, it's just a matter of degree. Reality check number two, be married to your child's father and reality check number three I'm a dad but I can proudly and humbly say I could never nurture my kids the way their mother can.
Photo via: Pixabay