For decades, evolution has been taught in the public school systems. As time goes on, however, evolution is increasingly being taught as a fact, rather than a theory.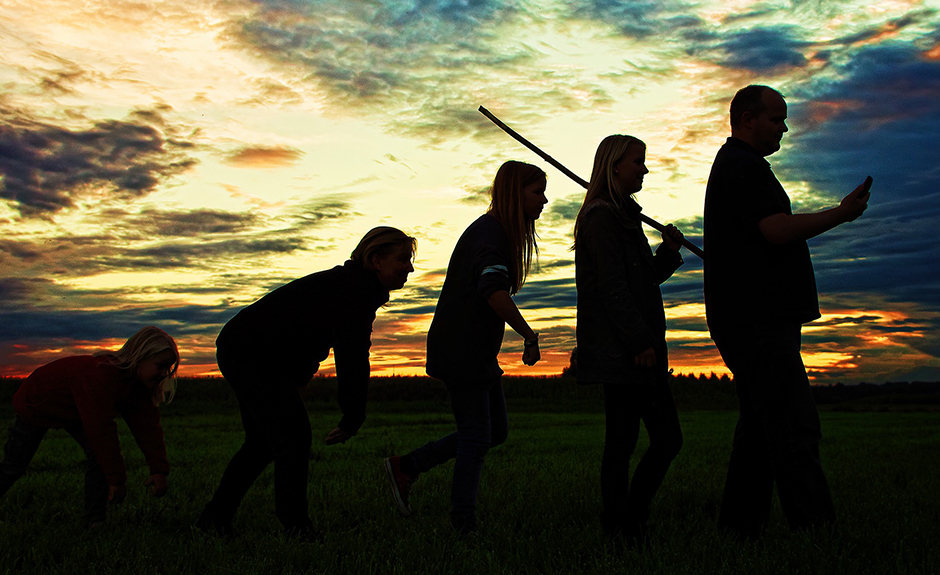 As more kids are convinced that they evolved from apes, is it possible this is leading them to act like mere animals?

How Students' Belief in Evolution Could Be Affecting Behavior
I think there's something to be said for the notion that if kids believe they are nothing more than animals, they're probably more likely to act like animals. Conversely, when they know they're made in the image of God and have dominion over the animals, then they'll be more likely to act accordingly.
If your child is in the public school system, evolution is likely to be taught as an absolute rather than the mere theory it is. That's why I urge you to google "Information Enigma" and play it for you and your children. This 20-minute youtube video discusses the science behind the fact of information coming from a Creator rather than mere chance. So, give your family a heads up by googling "Information Enigma."
Photo via: Pixabay