Forgiveness and punishment are not mutually exclusive terms. In fact, many times, punishment can be the catalyst by which God forgives us.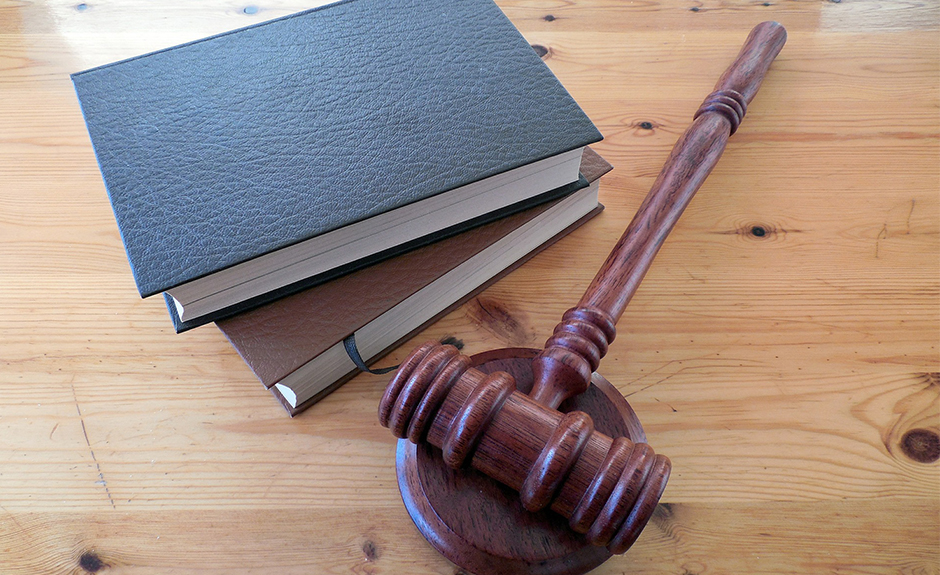 If punishment can be a good thing, are we, as a society, painting the wrong picture of what punishment means?

How Punishment Can Be an Act of Love
Too many people have an unbiblical understanding of justice, grace, punishment, and forgiveness. Of these four terms, too few people understand how punishment can actually be an act of love. Further, they don't understand that forgiveness doesn't always preclude punishment. In fact, punishment is often exactly how forgiveness happens- i.e., the cross.
Psalm 99:8 reads: "…You were to Israel a forgiving God, though you punished their misdeeds. Deeds aren't the end-all. God and good parents are looking for heart transformation. If done in the spirit of love, deeds will eventually follow.
Photo via: Pixabay