When applying for a job, college, or applying for state or federal help, race should not be a question of whether you receive it, get hired, or get free tuition.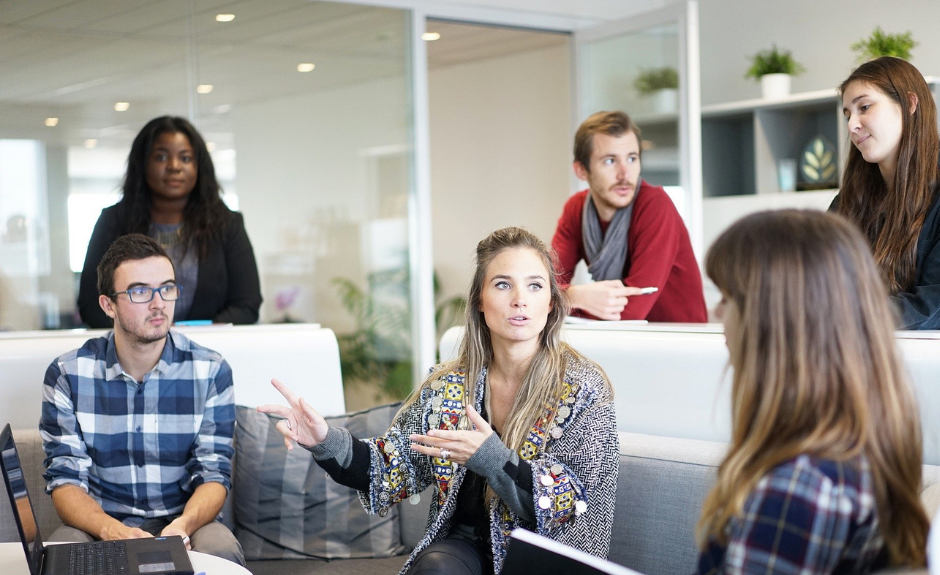 In our culture today, there are too many emotional quotas that have to be met in the workplace. Do you feel that your children should have to be looked over because of the color of one's skin? Should a position be filled based on qualifications or skin color?
Based On Color
Watch the news and use it to teach your kids lessons in what not to do as saying people of moral integrity. Seeing business leaders, media personalities, and politicians compromising their positions by hiring people based on skin color rather than qualifications, it's insulting to people of all colors.
Then there is the graveling, the appeasing, and virtue signaling and shameful and disgusting ways that are juvenile and quite frankly embarrassing. Our kids should know that merit and not skin color should be the preeminent reason for anyone to earn any position or job and that doesn't make me or your kids racist for saying so. If a person of another race was the best heart surgeon I could find, that's the one I am hiring.
Photo via: pixabay