Do you feel guilty for not spending enough time with your kids? Well, you're not alone in that!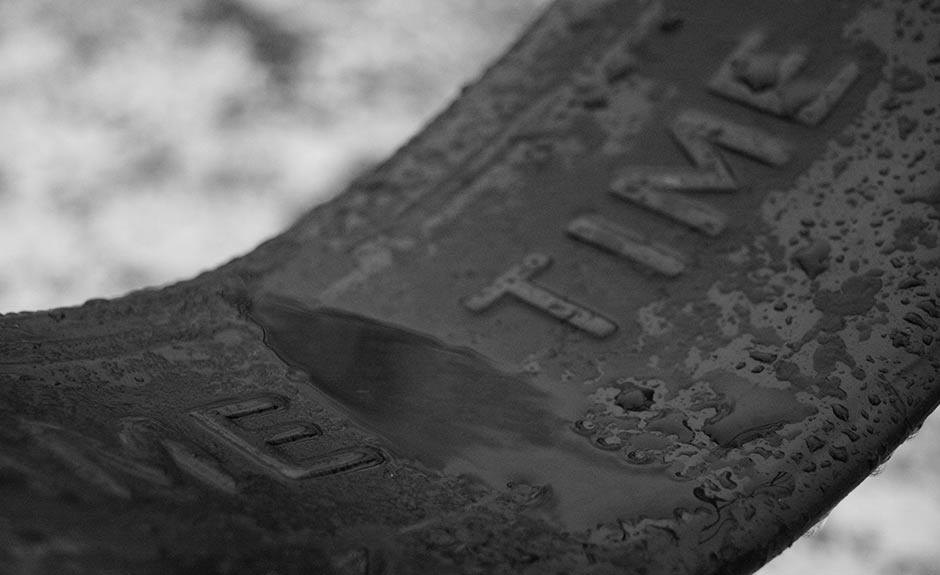 Many parents are feeling guilty about the lack of time spent with their kids. What keeps you from spending more time with yours?

Why Parents Are Feeling an Increasing Sense of Guilt
I'm seeing an ever-increasing underlying sense of guilt among today's parents. This seems to stem from parents feeling that they're not as engaged with their kids as they feel they should be. To add insult to injury, many parents don't know what to do when they are spending time with them.
Whether it's hobbies, career, technology, or all of the above, this exhausted 'me' generation bought into the idea that they can have it all with little to no set backs. Is this perhaps why teachers are now on trial, instead of the kids, when behavioral issues are reported? A little self-reflection is in order.
Photo via: Crystal