When you recall an image of a child's bedroom, you probably don't picture neatly stacked clothes, folded blankets, and organized toys. You are probably imagining something quite the opposite.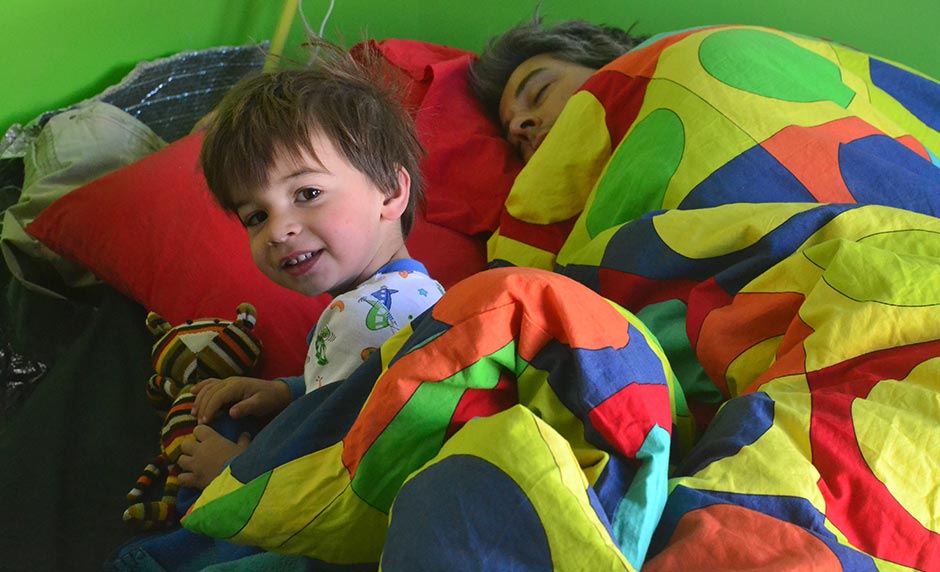 While it can be tough to keep a child's bedroom neat all the time, there are some benefits to requiring certain standards. Requiring little chores, like making the bed, not only keeps your children's bedrooms neat and organized, but it may also teach them certain valuable lessons.
Why Parents Should Require Their Kids to Make the Bed
Why aren't kids required to make their beds in the morning anymore? This simple little task may, arguably, do as much to instill a sense of structure, responsibility, self-discipline, and self-worth in our kids as just about anything they could do—especially if their beds are inspected for being made to a standard of excellence.
Think about it. Requiring our kids to make their beds in the morning before leaving the house or eating breakfast means their day starts with structure and ends with structure. When they slide into bed at night, they're enjoying what they invested in earlier in the day—a neat bed, not a chaotic-looking mess. There is a subconscious benefit to this act that just might bleed over into other aspects of their lives as well.
Picture Provided by: Jacob Davies