Have you ever noticed a family member or friend acting more concerned with capturing a moment for social media than actually experiencing the moment in real life?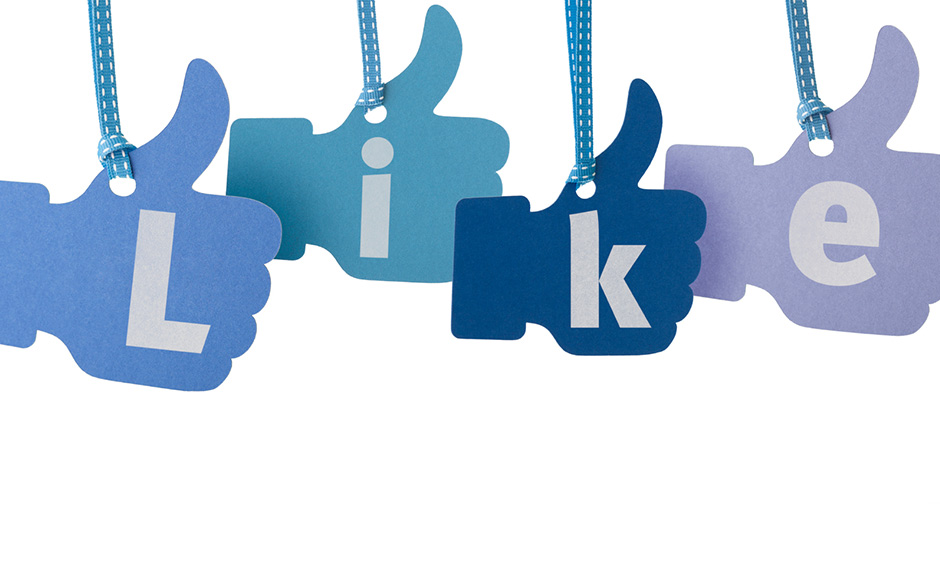 This is common today. As parents raise kids in this digital age, they must figure out how to make lasting memories with their kids: not staged memories for a social media audience, but true lived-in moments of happiness.
Why Parents Should Try to Make Lasting Memories with Their Kids
Scrapbooks were pictorial collections of mostly good family memories. Today, we still do similar things, only digitally. But if we never take the time to get out and actually do memorable things with our kids, there will be no memories to record.
Our digital age can make it look like our lives are chocked full of good times because we have cameras on our phones to capture each instant that causes us to smile. That's precisely my beef. They are largely mere instances, and as evidenced on social media, instances aren't always reflective of how things really are.
So, let's be intentional to set aside more time for more real memorable family activities—the kind of memories you don't need a camera for at all.
Picture Provided by: By Hamazasp (Own work) [CC BY-SA 4.0 (https://creativecommons.org/licenses/by-sa/4.0)], via Wikimedia Commons