Living in a false reality of believing your own lies is delusional behavior. Delusion is a mental illness in which we are seeing more and more of, in today's society.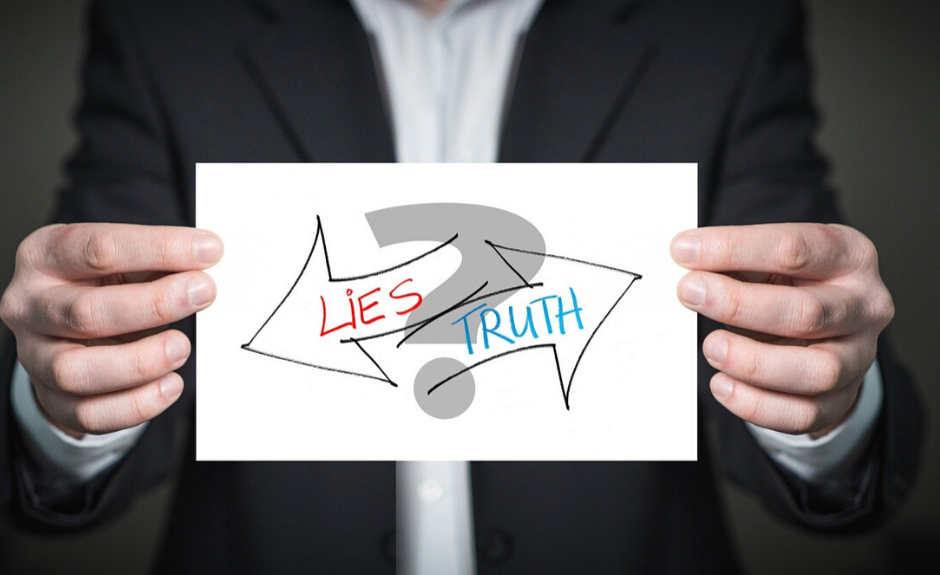 God wants us to tell the truth, so much so that he wrote it into the ten commandments. If our children break this Commandment, what consequences should there be? Should the consequence differ according to the lie?

Thou Shalt Not Lie
Lying is the first step to delusion, especially as people begin to believe their own lies. Delusion is living in a false reality, regardless of how innocent the motives might be. Delusion is a mental illness and we are seeing a lot of it today. If there is a virtual unpardonable sin in your home, it should be the sin of lying, because it also breaks down our ability to effectively communicate with one another.
God thought it important enough to make truth telling one of the Ten Commandments. From the earliest age, your kids should know lying will return them the severest of consequences every time, so address it and deal with it swiftly, decisively and consistently when it is detected.
Photo via: Pixabay