With all the access to people around the world via social media, why are today's kids so lonely?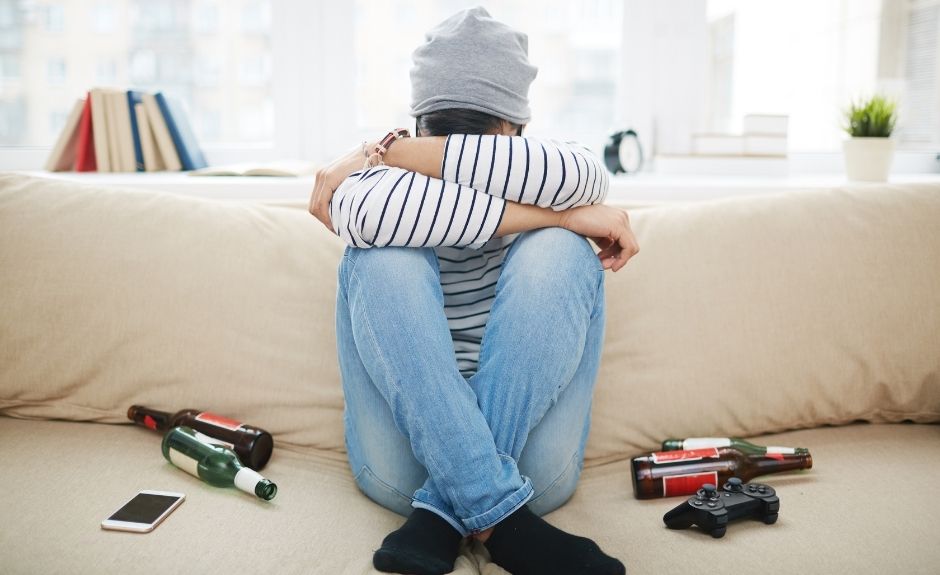 Today's kids, despite being connected to the whole world by way of digital technology, are reported to be the loneliest generation in history.

Real Company
Loneliness is a huge contributor to teen suicide and can also trigger mental illness.
We need to wake up to the fact that digital connection is lacking greatly in what real humans truly need to connect with others. You can help your kids tremendously by limiting the time they're allowed to spend on social media. And limit it drastically!
Have a curfew for when all digital technology is checked into one secure area. This one-dimensional digital connection to others has tricked all of us into thinking we are experiencing real company when studies tell us a different story.
Image from Canva Pro