Character, real character, is genuine.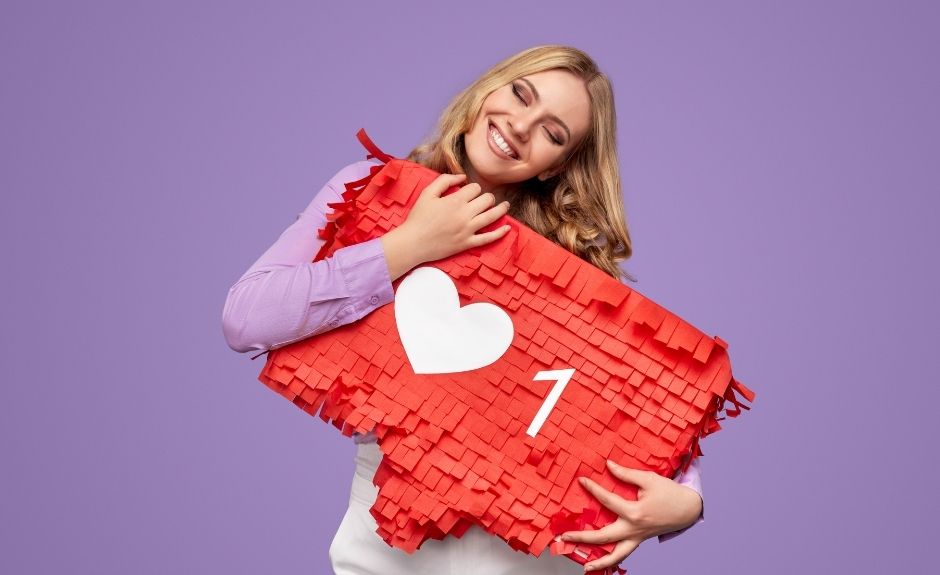 It's not put on, so don't be motivated by "likes."

Truly Genuine
A moral character begins with genuineness. There is nothing more attractive in a person than when they are genuine and not trying to scab on to the other opinion of others or vibrato of other people or groups.
Social media has given our kids a whole world of other people who can sell them on the opinions and values of others that we wouldn't let in our house. This is where our kids can often display disingenuous, even taking on the persona of someone that they think is cool or trendy.
Why? To get the likes. They are thinking that likes mean cool. No, it doesn't. We need to tell our kids why. Parents, talk to your kids about the cool factor of being your own person with your own opinions and personality. Being a mindless lemming is definitely not cool.
Image from Canva Pro