If you listen to kids talk about social media, you will probably hear about how many views a video has gotten, or how many people liked their posts.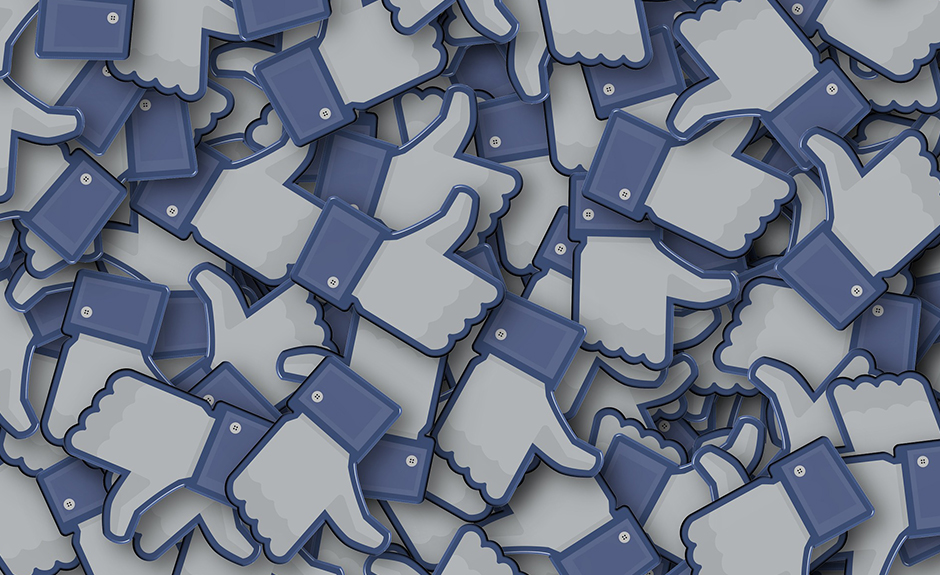 While yes, getting 'likes' is simply the function of social media, I suspect that there's more to it. Why are teens so engulfed with the idea of being liked?

Teens' Obsession with Being Liked
I don't know if it's social media or the fact that so few people are finding their significance in Jesus Christ, but today's young people just seem obsessed with being liked. It doesn't seem to matter who actually likes them either—just as long as it's somebody. If you haven't trained your kids from an early age to find their significance, identity, and security in Christ, you may want to start having some regular conversations with them about it.
Challenge your kids with the reality that it's impossible to be liked by everyone. Nobody is. And, depending on who doesn't like them, it may actually be a badge of honor. This will help them stand strong in the midst of the ever-increasing persecution Christians are now facing in America today.
Photo via: Pixabay